Contact us: +61 8 8226 8800
Start of main content.
Our Journey
Aboriginal Employment Strategy 2014–2016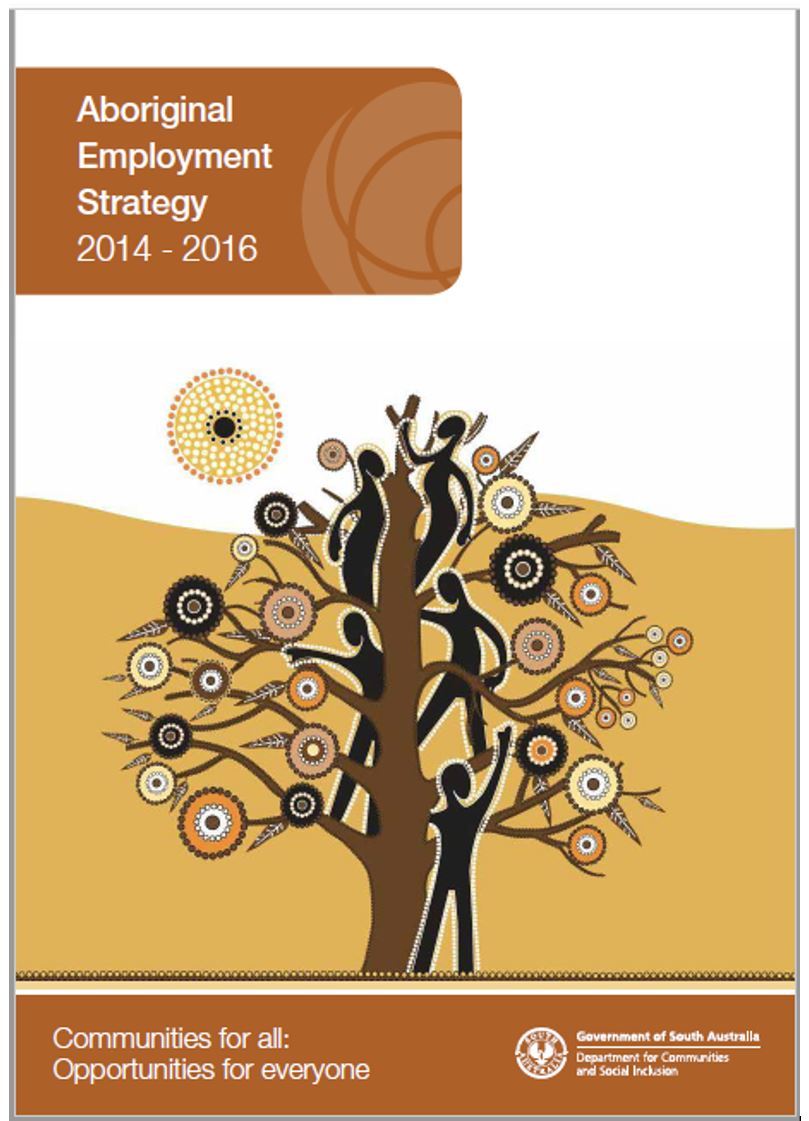 This Strategy builds on the considerable work already occurring across the department to recruit and retain Aboriginal people with the first Aboriginal Employment Strategy launched in 2014–2016.
DCSI Diversity and Inclusion Strategy 2017–2020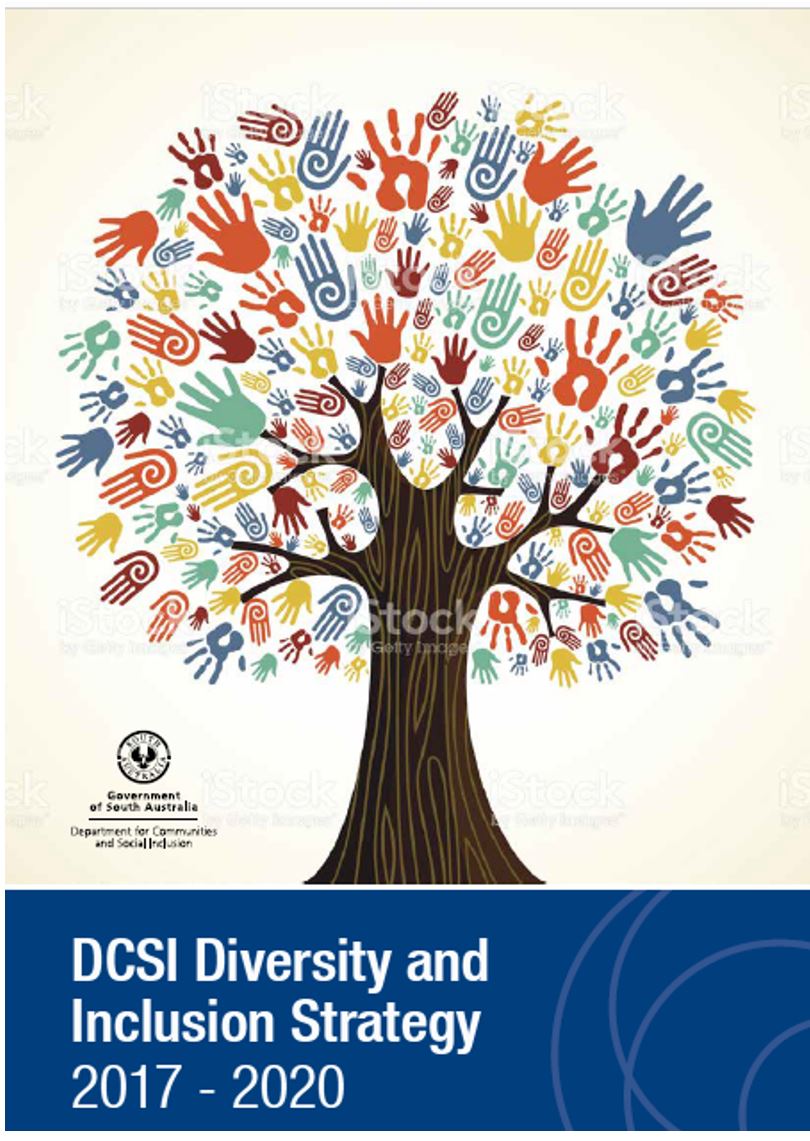 In 2017 Aboriginal employment initiatives were combined into the 2017–2019 Diversity and Inclusion Strategy which was the first of its kind across the South Australian public sector.
DHS Diversity and Inclusion Strategy 2020–2023
While the recently released DHS Diversity and Inclusion Strategy 2020–2023 references Aboriginal strategies, given the critical need to increase our Aboriginal workforce, a stand-alone Aboriginal Workforce Strategy is considered essential if the department is to meet its target.
In addition to the Diversity and Inclusion Strategy, the Aboriginal Workforce Strategy acknowledges the many employment related initiatives already in train across various areas within DHS. These include the work underway in the Youth Justice directorate to implement the actions within the Youth Justice State Plan 2020–2023 and the work in Strategic Policy and Reform directorate in addressing the Closing the Gap targets, the Overcoming Indigenous Disadvantage indicators and the development of a Cultural Competency Trauma training package for South Australia.
Page last updated : 12 Aug 2021