Contact us: +61 8 8226 8800
Start of main content.
Australia's Disability Strategy launches
2021-12-02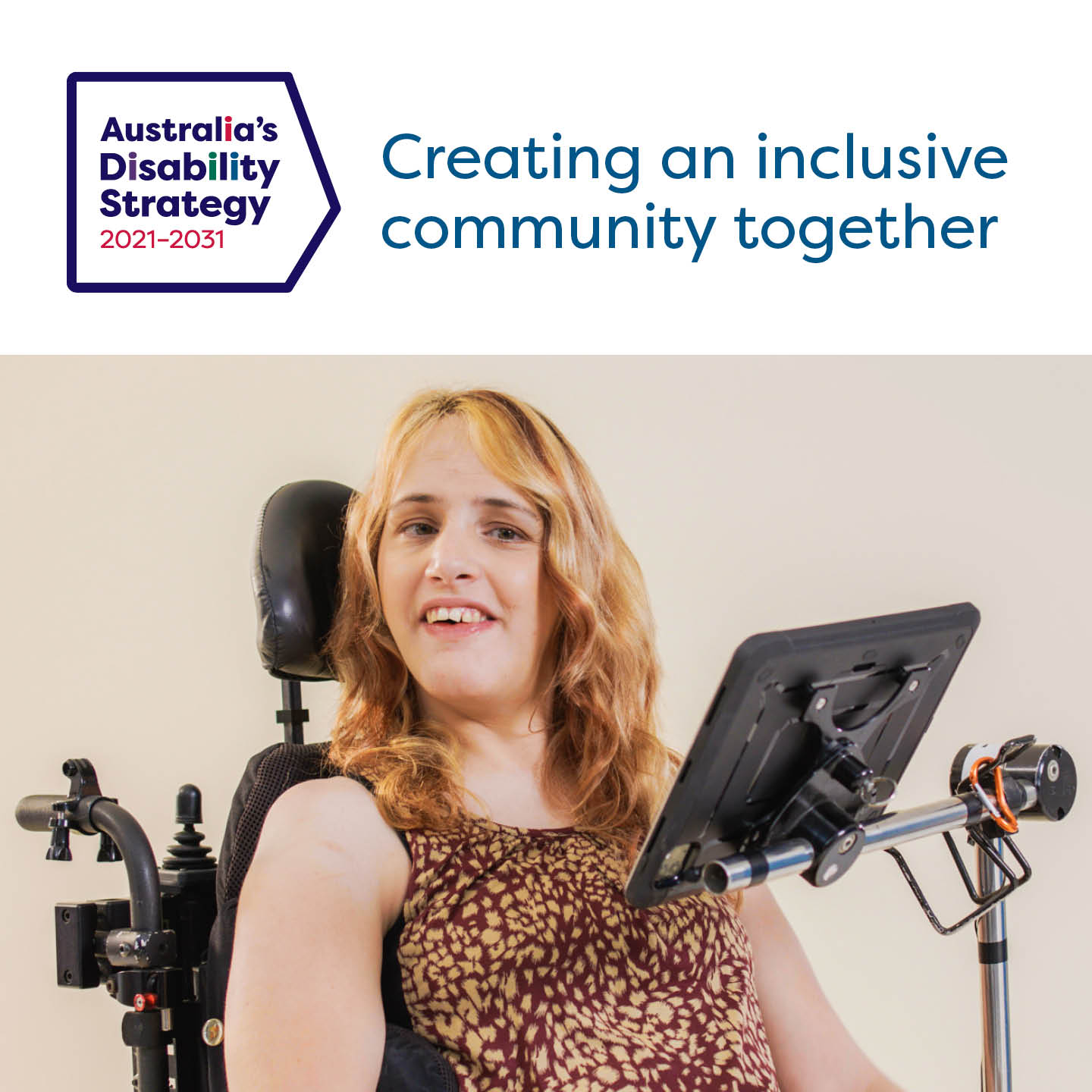 Australia's Disability Strategy 2021–2031 (the Strategy) will advance the inclusion of Australia's more than 4.4 million people with disability.
Over the next decade, the Strategy will drive initiatives to ensure greater inclusion and participation of people with disability in all areas of Australian life including employment, housing, education and health and wellbeing.
It sets out a plan out where governments at all levels, working with the community, business, and people with disability will focus on delivering the best possible life outcomes for people with disability through effective policy and service delivery.
The Department of Human Services will support the Strategy through:
the review and implementation of Inclusive SA and the operation of the Disability Inclusion Act 2018 to ensure alignment with Australia's Disability Strategy
development of an app that support safeguarding for people with disability and another which will enable users to easily locate accessible and inclusive services and facilities in the community.
We will continue to support strategies which support work participation, wellbeing and safety of people with a disability through COVID-19.
Through the Strategy, we can create an inclusive community together.
Australia's Disability Strategy 2021–2031
Page last updated : 03 Dec 2021