Contact us: +61 8 8226 8800
Start of main content.
Men's Referral Service new office open to provide early perpetrator support
2021-11-08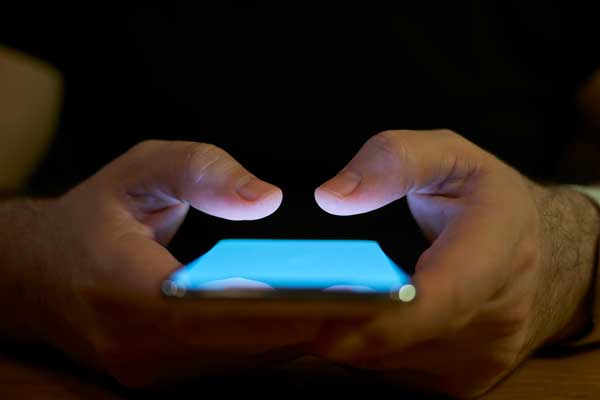 From today, South Australian men at-risk of perpetrating domestic violence now have access to a new state-first service to help them break the cycle before their behaviour escalates.
The Men's Referral Service is being delivered by nationally renowned No to Violence (NTV) from staff on the ground in Adelaide for the first time.
Support, counselling and referral pathways
Following an open and competitive tender process, NTV is now providing support, counselling and referral pathways for South Australian men seeking support for their behaviour.
The service is also providing advice to frontline workers to respond to perpetrators and provide referrals to support, as well as support for relatives, friends and victims of domestic violence.
Workforce development training program
In addition, NTV will be delivering a workforce development training program in South Australia – upskilling local services to help staff identify when their clients are perpetrators of family violence.
State-first hotline
South Australian men at risk of perpetrating violence or abuse can now seek support via this new, dedicated state-first hotline and take responsibility to change and break the cycle of domestic and family violence.
The NTV Men's Referral Service fielded more than 80 phone calls and webchats from South Australian clients between July and September — an increase of 112 per cent compared to the same time last year. This demonstrates the importance of offering support to people who have recognised their abusive behaviour and are willing to take the help that is available.
Men's Referral Service has been operating nationally since the start of the pandemic and having a state-based office will increase interconnectivity with local sector and family safety groups across South Australia to improve the safety of women and children.
Contact the Men's Referral Service
To contact the Men's Referral Service, phone the hotline on 1300 766 491 (seven days a week) or go online to No to Violence (NTV).
The new office is located at an undisclosed location for security reasons.
Page last updated : 10 Nov 2021