Contact us: +61 8 8226 8800
Start of main content.
Roundtable meeting held on domestic violence
2021-12-15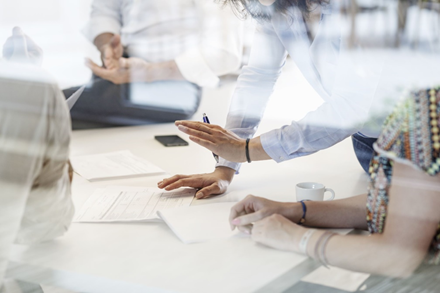 Government, community, and not-for-profit representatives came together last week to discuss the ongoing challenge of domestic violence and its impact on women and children in South Australia.
The roundtables are part of a long-standing partnership with services at the frontline of domestic violence support. They will help determine the priorities of the next South Australian family, domestic and sexual violence strategy.
Since April 2018, the State Government has held six roundtables with the community and the sector across Adelaide and the regions. The knowledge and expertise gained from these meetings ensures a coherent and targeted response to domestic violence.
The discussions have focussed on three key topics:
primary prevention
early intervention
response and recovery.
For more information on South Australia's framework for addressing domestic, family and sexual violence, check out 'Committed to Safety' on the Office for Women website.
Page last updated : 15 Dec 2021