Contact us: +61 8 8226 8800
Start of main content.
Supporting our parents connect with their kids
2021-11-05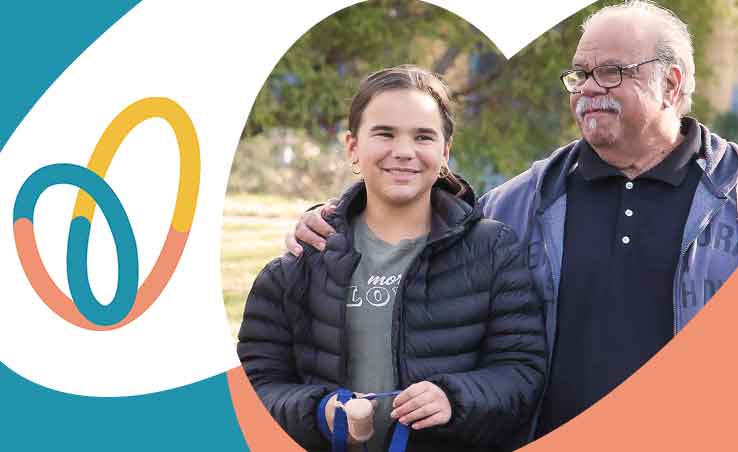 A series of new, free state-wide parenting workshops is helping hundreds of South Australian mums and dads better connect with their children.
Since the Families Growing Together workshops launched in early 2020, more than 3000 families have been supported by a team of parenting experts. This year, almost 2000 South Australians have participated in 241 workshops – and there is capacity for more families to take part.
Families Growing Together is part of the Department of Human Services' recently reformed child and family support system – helping every child grow up safe and well.
The workshops are supporting South Australian families with a wide range of issues including cyber safety, brain development, play skills and parenting through to COVID-19.
The workshops are relaxed, informal and a safe space for parents and caregivers to learn latest information through videos, activities and discussions in small groups, informed by latest research.
They specifically target parents with children aged 2-to-12 and parents with teenagers, but workshops are also being delivered to specific groups including multicultural families, male caregivers, and parents of children with disability.
After experiencing trauma, including family violence, Paralowie mother Mary-Jane attended a Families Growing Together workshop earlier this year to learn strategies to better connect with her children aged 5 and 8.
"It affected my kids in plenty of ways. Their behaviour, their milestones, their emotions, their education…I struggled to be around my children," said Mary-Jane.
"The workshops have taught me about brain development and how to help support and grow our little people's minds to be the best strong "them" that they can be.
"Our relationship is now built on trust and they can share their feelings and emotions with me, and their behaviour is much more settled. Overall, our relationship is a lot calmer."
Find the nearest Families Growing Together workshop near you or phone the Families Growing Together team on 1300 016 008.
To find support and connect with information related to the safety or wellbeing of a child, young person or family, visit the Adults Supporting Kids (ASK) website.
Page last updated : 05 Nov 2021