Contact us: +61 8 8226 8800
Start of main content.
We're seeking feedback on new features of the Adults Supporting Kids website
2021-11-16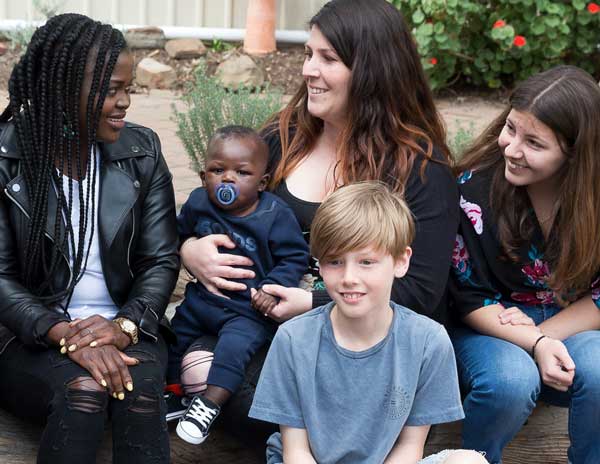 We need your feedback on new features and tools designed to better support families, and the professionals that provide services that support their wellbeing and safety.

When speaking with families about the ASK website, we have learned that not only do they want support to ask for help earlier, they often don't know what help to ask for.
We also know that professionals working in the Child Family Support System (CFSS) are finding that the children, young people and families seeking their support, are increasingly presenting with complex and multi-layered issues.
ASK self-reflective tool
The tool presents users with a series of multiple choice questions to identify risk factors present for a child, young person or family, which then connects users with the relevant information and support services to best support their needs.
ASK professional portal
The portal provides professionals with information, resources and services for 12 topics that have been complied by professionals across Department of Human Services, SA government, and non-government organisations. We are keen to learn if the ASK Professional Portal is useful to professionals across the sector.
We're seeking people from across the sector, including professionals, to register to test and provide feedback on the new features from 23 November to 2 December 2021.
There are two user testing sessions available: one for families and one for professionals.

Register to participate in the Families testing and feedback of the ASK Self-Reflective Tool.
Register to participate in the Professionals testing and feedback of the ASK Professional Portal.
Page last updated : 19 Nov 2021