Contact us: +61 8 8226 8800
Start of main content.
That's a wrap for SA Youth Week 2021
Over eight days, young South Australians aged 12-25 enjoyed a range of events including live music events, job readiness workshops, market stalls and art exhibitions – all aimed at empowering them to make a positive difference to their own and others' lives.
Events took place across the state, with over 30 events held, and more than 1000 young people attending,
The flagship event, presented by the Youth Affairs Council of South Australia (YACSA) and supported by the Department of Human Services, was held at say.kitchen on 5 May 2021. The finalists of the 2021 SA Youth Week art competition had their artwork exhibited on the night, with the finalists announced and presented with their awards.
The winner of the art competition, 17-year-old Faraja, won $500 and up to 12 months mentoring from a local artist. The winning artwork will also be displayed throughout the Adelaide CBD.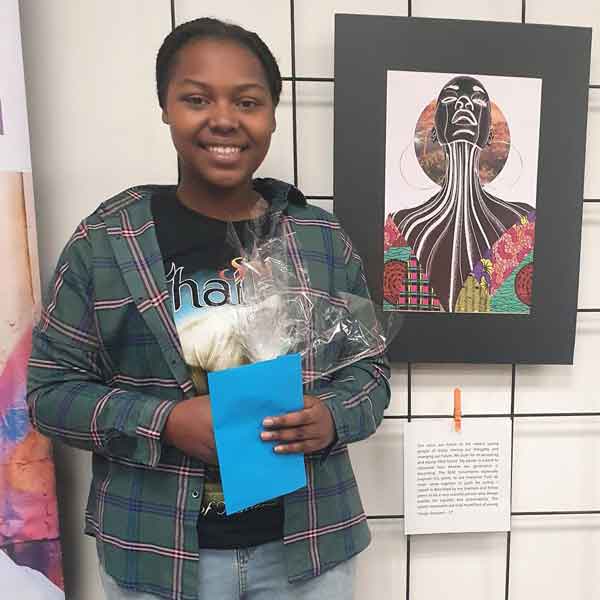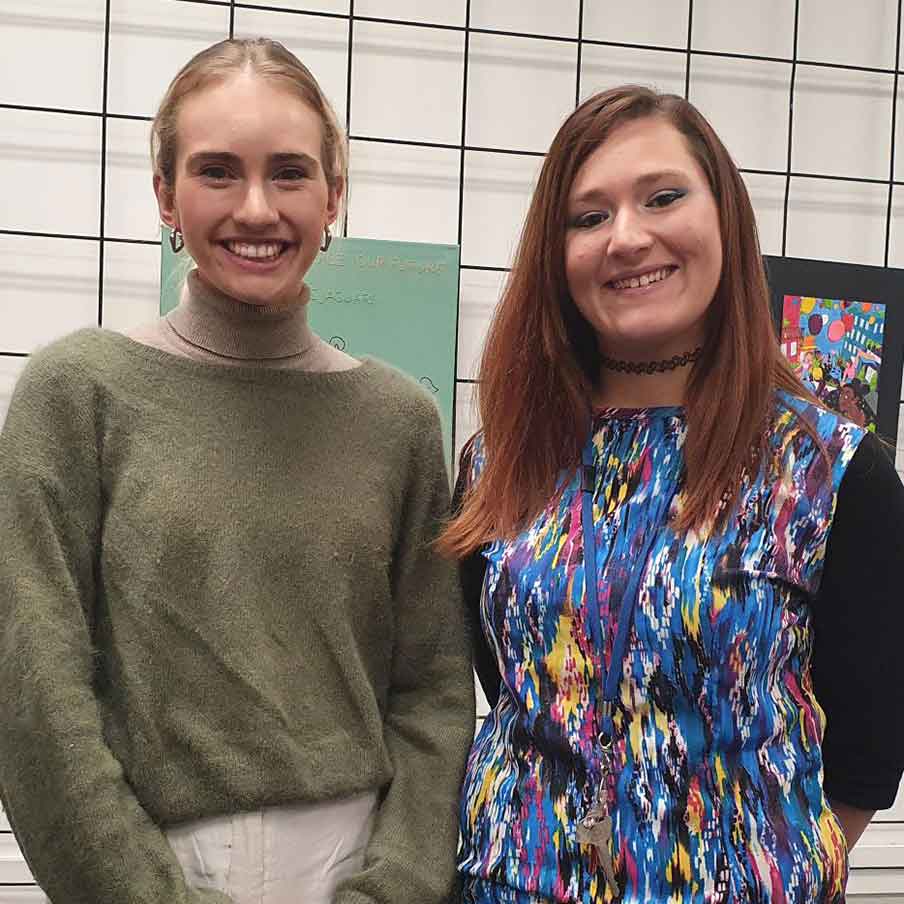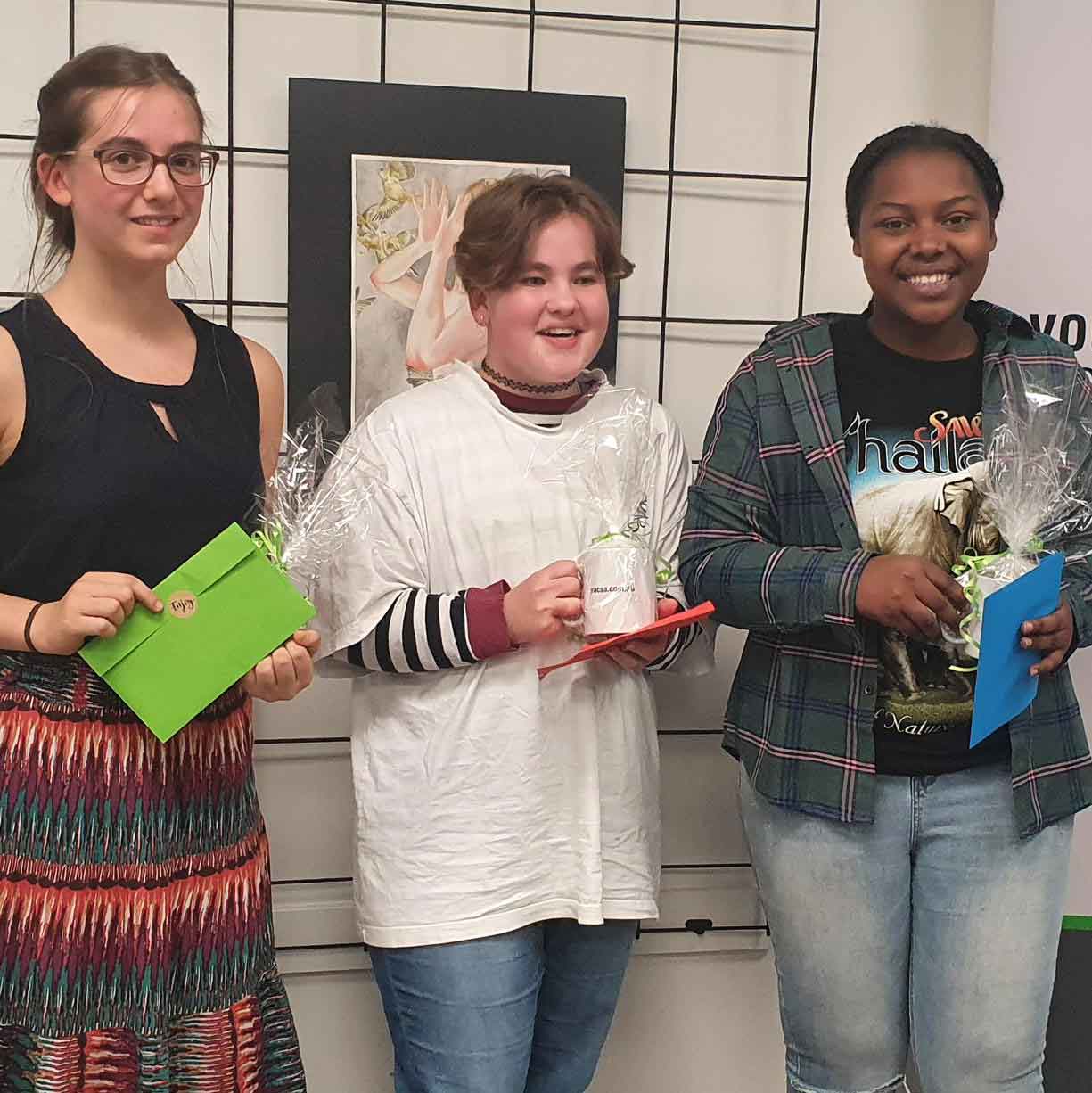 Around 80 attendees also heard inspirational words from youth advocate Blaze Pilgrim, who reiterated 'The future is in our hands', and 2021 Young Australian of the Year Isobel Marshall – sharing the story behind her social enterprise TABOO and the power of young people's voices to make a difference.
The department also supported a workshop to help build wellbeing and resilience for young people, and training sessions aiming to encourage young people to volunteer.
Finally, we had the privilege to hear from Alysha age 24 and Harry age 13, about their life experiences so far, and how they hope to inspire other youth with their stories. Alysha discusses the transition to paid work with the experience of volunteering, and Harry chats about his candle business, how it started and where he plans to take it.
---
---
A big thank you to everyone who got involved with SA Youth Week this year!
Page last updated : 12 Aug 2021