At the Department of Human Services (DHS), we're dedicated to enhancing South Australians' lives by promoting inclusion, independence, community support and modern services.
We offer a wide range of services and resources designed to aid individuals, families, communities and non-government organisations (NGO) within South Australia.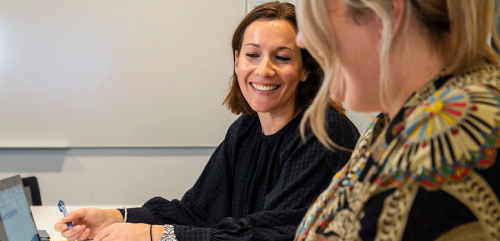 We lead the development of policy to ensure our programs and services are appropriate, modern and effective in meeting the needs of South Australians.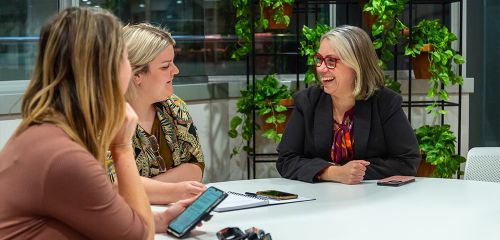 We're looking for passionate people to join us and help South Australia thrive. If you have drive and integrity, then you have our attention!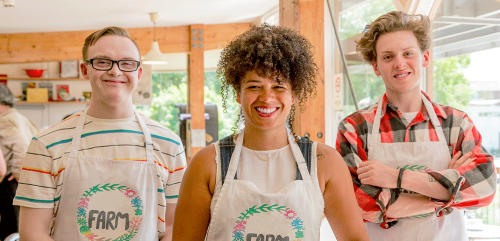 We welcome all forms of contact and feedback.
News
General
Senior Speech Pathologist Melissa Saliba recently appeared on the Speech Pathology Australia podcast Speak Up to discuss the vital work they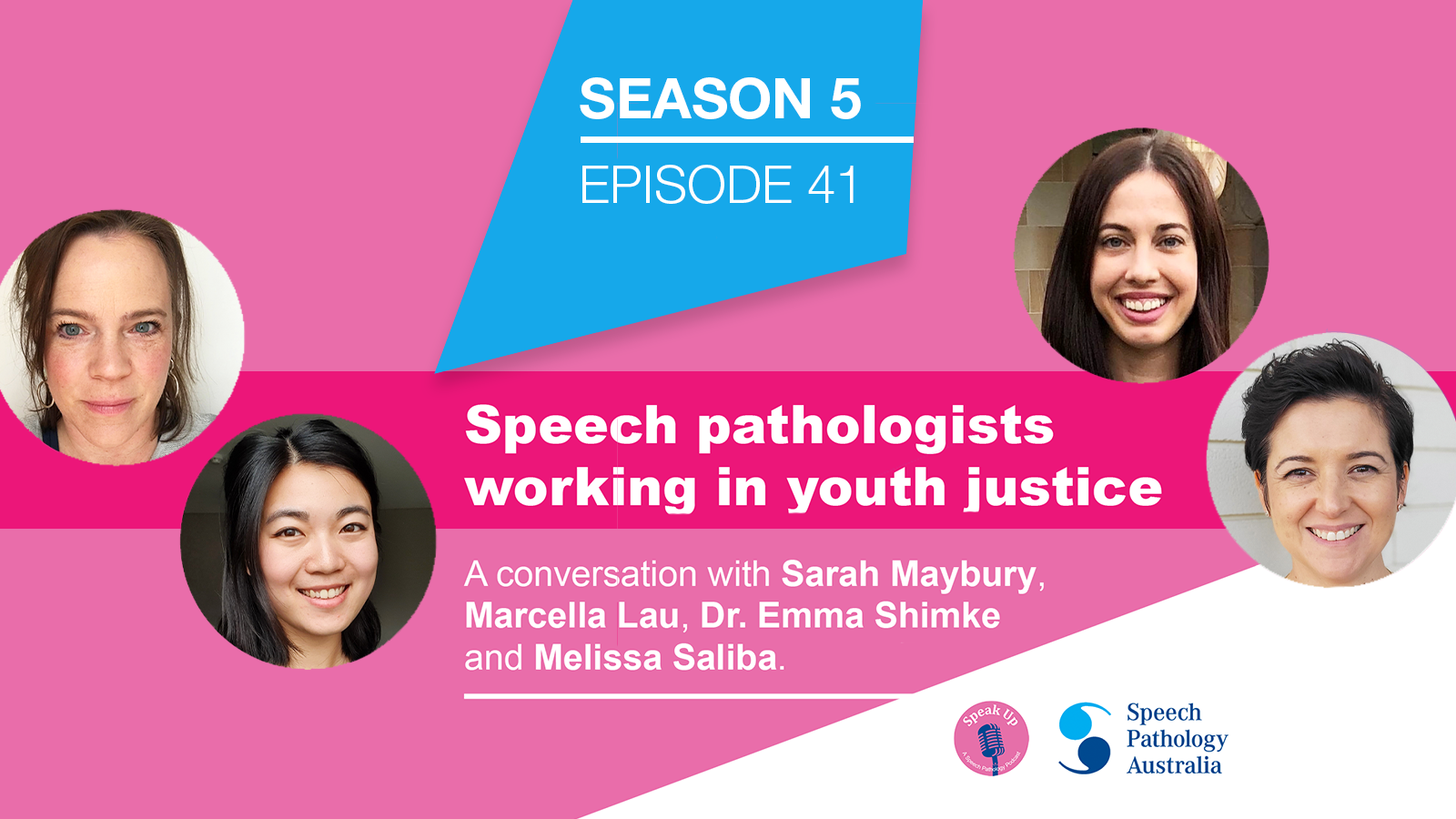 General
Recruitment is underway for a 40-strong team of family preservation professionals dedicated to helping Northern Adelaide families keep their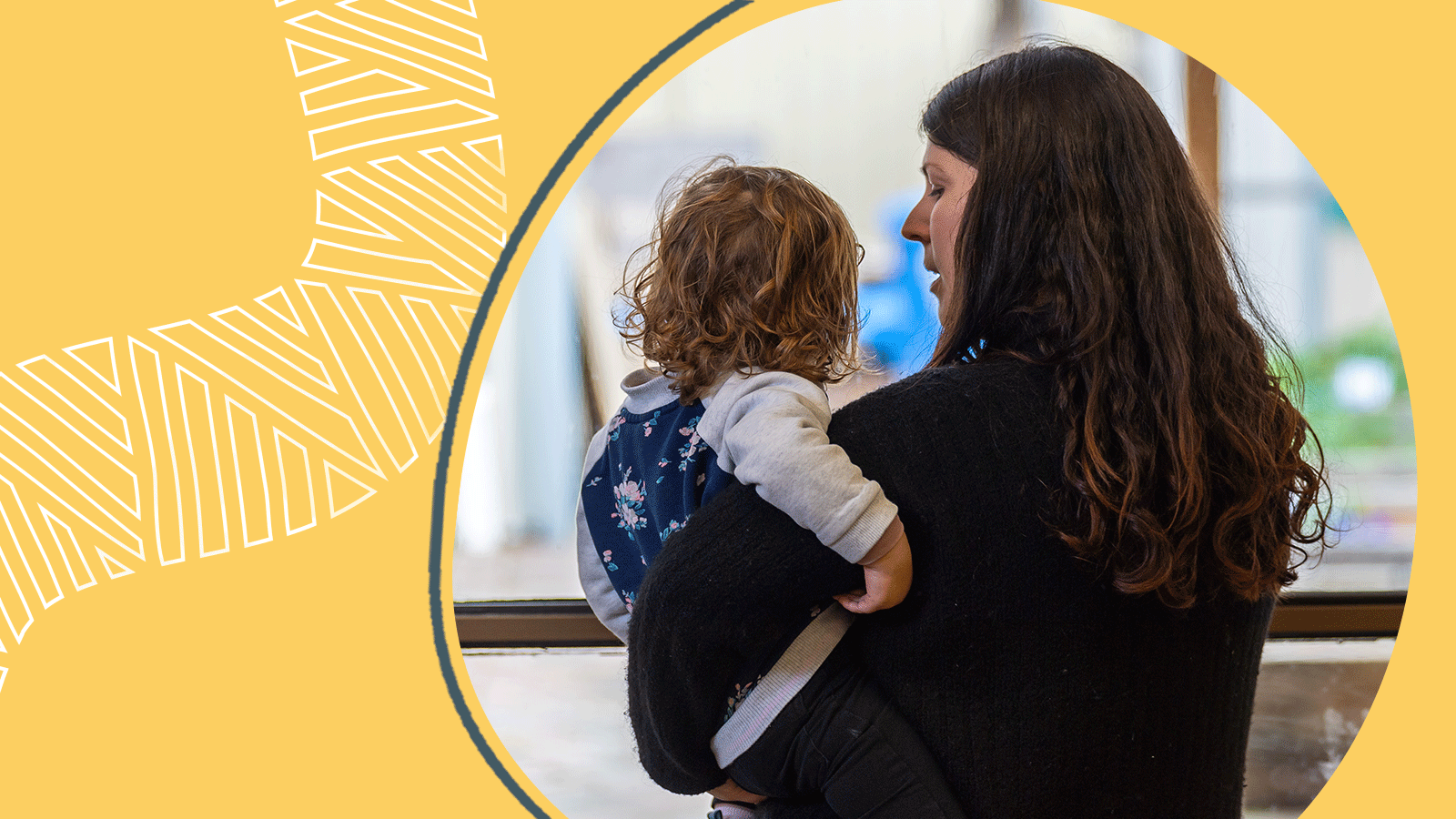 General
The new program will be offered to over 50 sport clubs across the state to educate on respectful relationships in sport and challenge gender