Here at the Department of Human Services (DHS) we are committed to delivering modern programs, services and policy, which strengthen communities and enable South Australians to actively participate in community life.
With people at the heart of what we do, our priorities are increasing inclusion, independence and shared decision-making for all; supporting our communities when it matters most; and delivering modern services for our communities.
We offer a wide range of services and resources designed to aid individuals, families, communities and non-government organisations (NGO) within South Australia.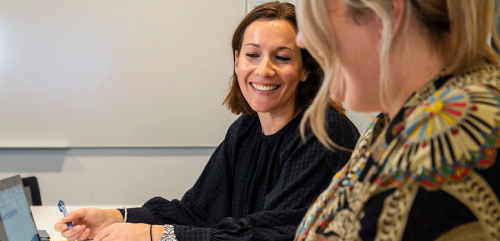 We lead the development of policy to ensure our programs and services are appropriate, modern and effective in meeting the needs of South Australians.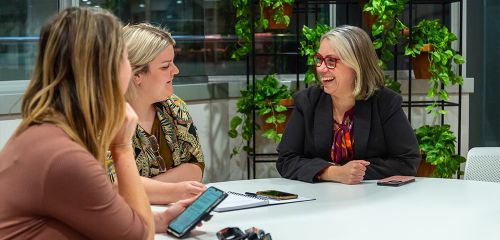 We're looking for passionate people to join us and help South Australia thrive. If you have drive and integrity, then you have our attention!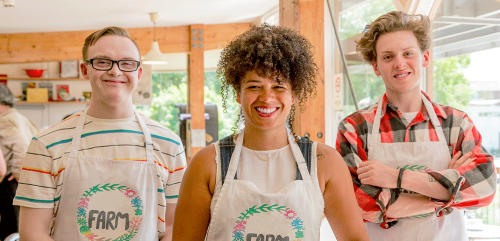 We welcome all forms of contact and feedback.
News
General
More than 60 community centres across South Australia will share in record State Government funding of $43 million over the next nine years.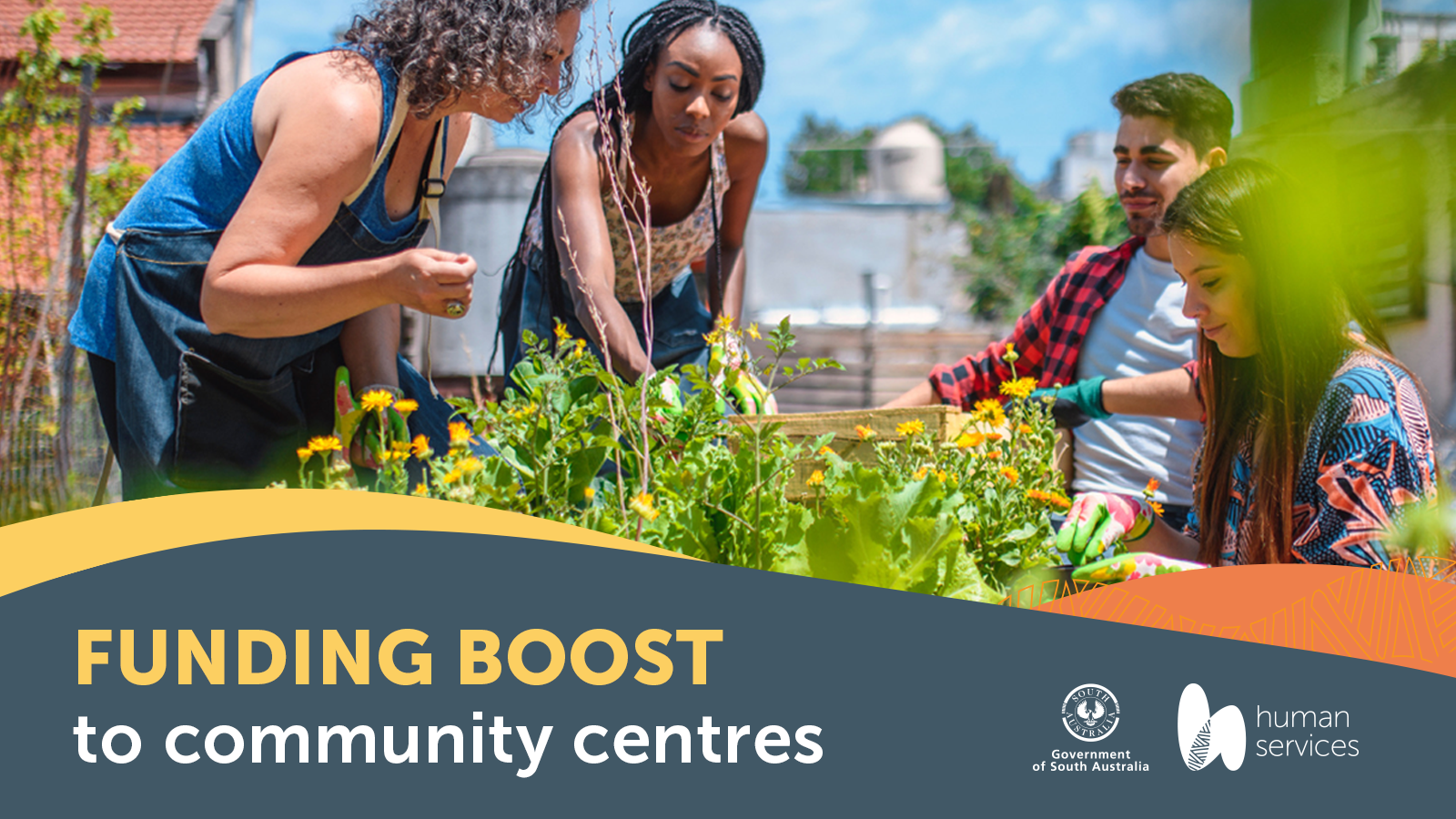 General
Come together on 6 October for a community soccer tournament that aims to discourage anti-social behaviour and raise awareness of the risks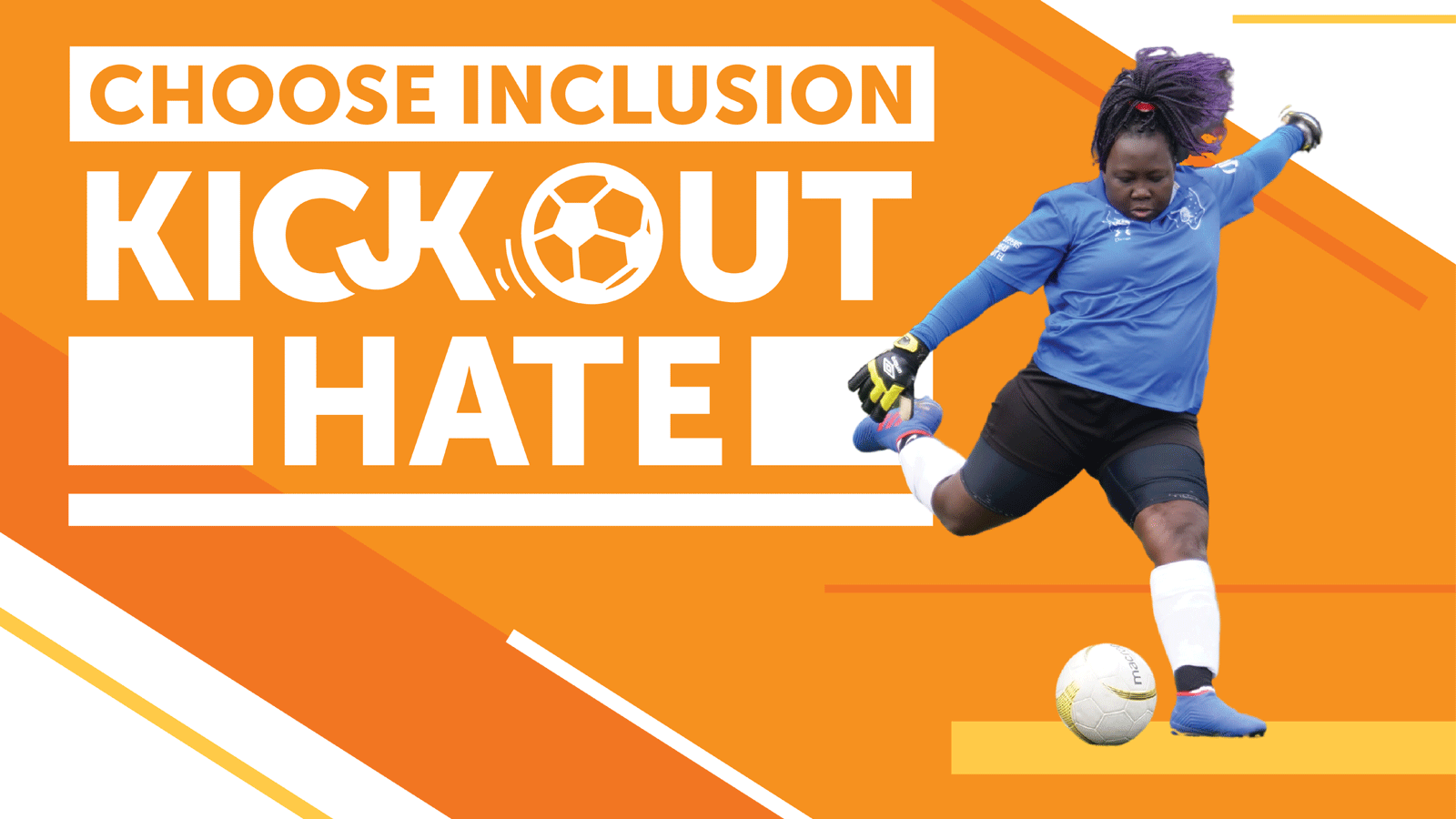 General
Sixty community organisations have each been awarded a grant of up to $10,000 to help tackle infrastructure upgrades, fund community-minded