Lives of advocacy. And a love for community.
Leading a staff of over 3,000 committed to improving the lives of 1.77 million people is no small task.
Meet the passionate Ministers who bring their unique skills, humanity, and love for community to their DHS leadership roles. The Hon Nat Cook and the Hon Katrine Hildyard.
Minister for Human Services.

Nat is dedicated to health and disability care, ending homelessness, and making our families and communities fairer and safer places in which to live.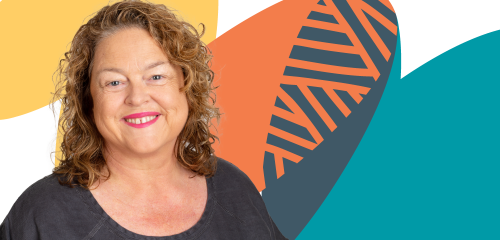 Minister for Women and the Prevention of Domestic and Family Violence.

Katrine is driven by a visceral sense of fairness and deeply believes in equality of opportunity and strives to amplify the voices of community members, especially those who most need to be heard.