Craig*, a Western Suburbs man who had significant debt and pain caused by untreated medical conditions, as well as a history of homelessness, entered the Community Connections Program (CCP) through Centacare.
"I am feeling much better now and don't think I need your support anymore."
His coordinator Rodney took the time to listen to Craig's problems and looked up which GPs in the area specialised in the conditions Craig listed. He made an appointment for him, and he attended an initial consultation.
"I finally have a doctor who is listening to me and believing me," Craig told Rodney when he saw him next. Rodney built a trust relationship with Craig, and he soon gained the confidence to apply for and attend job interviews.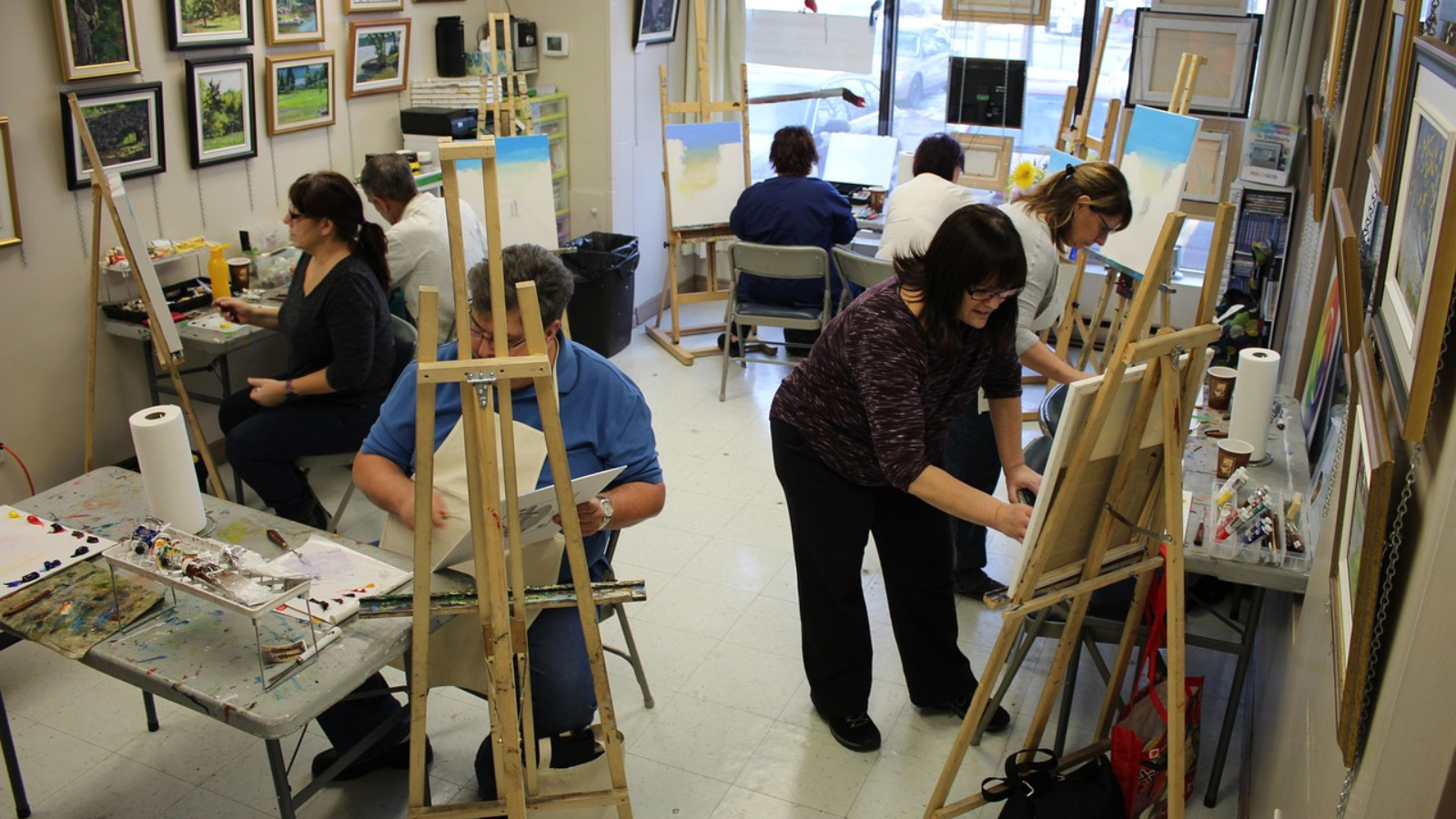 During Craig's time in the program Rodney assisted by searching for free art programs that helped Craig to socially connect with others while taking care of his mental health. However, when he soon landed a job, the daytime art sessions had to end, and Craig felt this was a significant loss that he struggled to overcome.
Rodney once again supported Craig to connect with community and found an affordable after-hours art workshop within walking distance of Craig's home. Now that he had a job, Craig was on his way to settle his debts, becoming mentally stronger thanks to the art classes, and physically healthier.
Craig left the program before the 12-week deadline, when he told Rodney: "I am feeling much better now and don't think I need your support anymore."
*Not his real name