Community organisations equipped to support South Australians with exceptional needs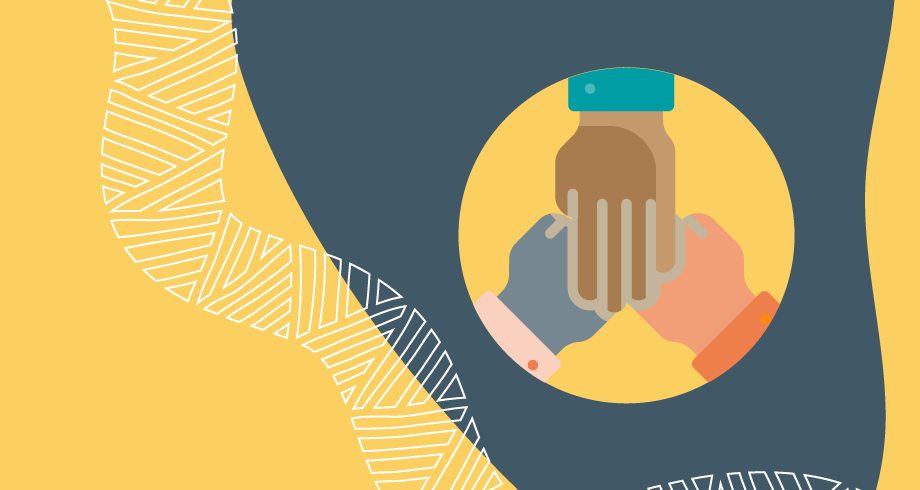 South Australian charities and community services – who are increasingly seeing clients present with highly complex needs – are being funded to receive staff training and development to better understand and respond to the changing needs of the people they serve.
$250,000 in funding for community organisations
$250,000 in Exceptional Needs Training and Development grant funding from the Department of Human Services Exceptional Needs Unit has been awarded to 36 not-for-profit organisations across regional and metropolitan areas – including Aboriginal Community Controlled Organisations – to boost staff knowledge, skills and capacity to effectively help their clients overcome difficult and overlapping issues.
Homelessness, family violence, physical and mental health issues, behavioural challenges or contact with the justice system are just some of the circumstances that community service clients can experience, with some people facing multiple and compounding issues at the same time.
Upskilling community organisations
These grants will enable recipients to enhance the skills and knowledge of their staff, equip them with the latest strategies and techniques to overcome the unique challenges faced by individuals with exceptional needs and ultimately improve life outcomes for individuals they support.
Better meeting the needs of Aboriginal clients in a culturally safe and appropriate way is a key focus of the grants program.
Recipients will receive training to address needs ranging from culturally appropriate Remote Emergency Care and Maternal Emergency Care to positive intervention facilitator training around youth domestic violence and autism training.
A commitment to the exceptional needs sector
This is the second of three annual grant rounds to be made available in 2022, 2023 and 2024, representing a State Government investment of $750,000 over three years.
The Department remains dedicated to fostering collaboration, innovation, and increasing capacity within the sector and a third round of grants will be open to applicants in early 2024.
Full list of grant recipients
See the full list of 2023 Exceptional Needs Unit Training and Development Support Grant recipients