Financial Wellbeing Program to help struggling South Aussies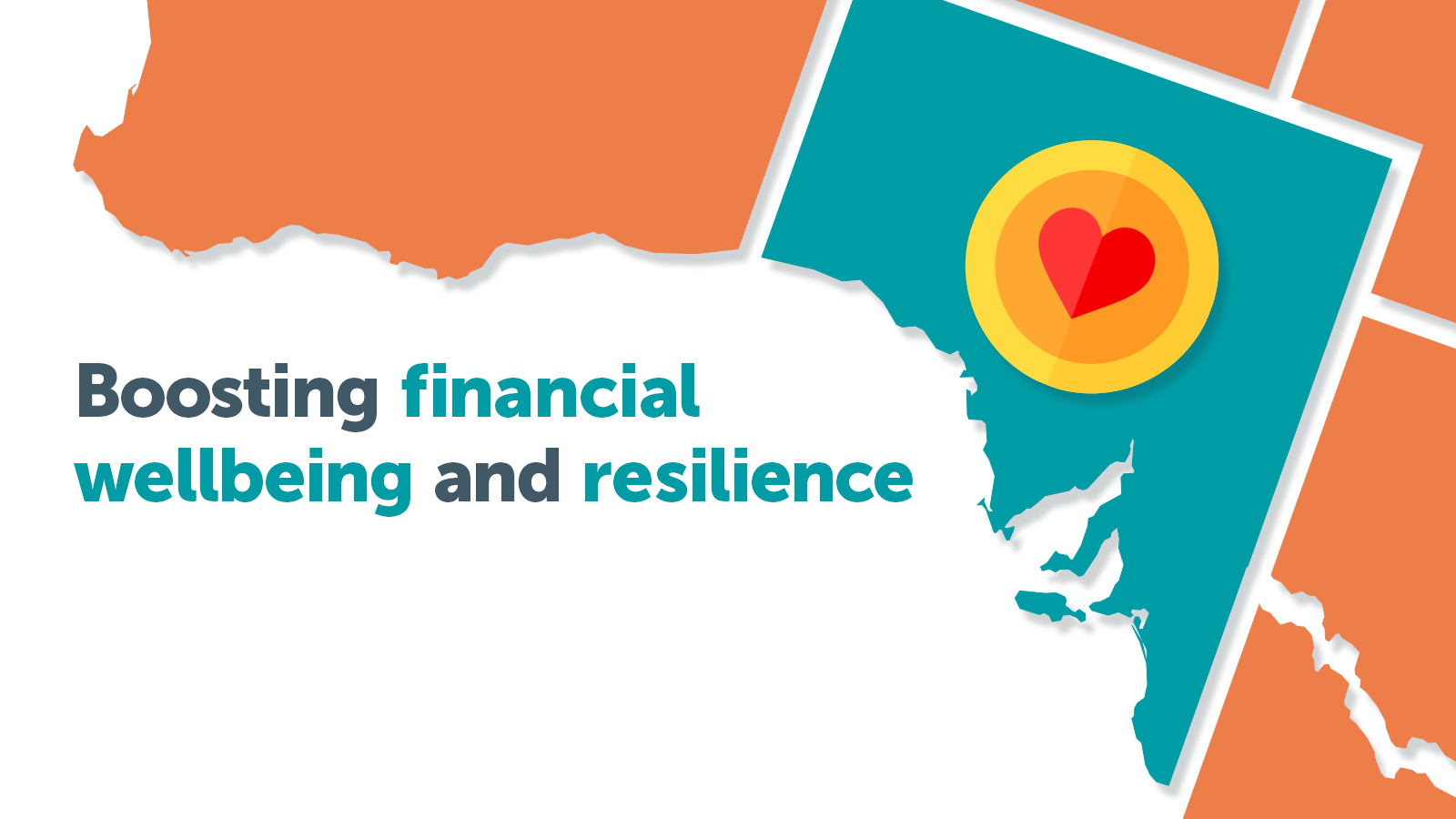 As more South Australian families struggle to keep up with cost-of-living demands, the Department of Human Services are hoping to provide them with tools, support and confidence to be in control of their budget.
During Country Cabinet in Mount Barker, a new Financial Wellbeing and Resilience Program, valued at $4.8 million in 2023-24, was announced.
What is offered in the program?
The five essential components of this program are:
financial counselling, especially in relation to debt management
emergency assistance such as urgent cash for food or bills
prevention and capacity building
connections and referrals, and
timely triage so people get the help they need as quickly as possible.
Where can people find help?
The Financial Wellbeing Program will be offered across all regional areas of the state, as well as in metropolitan Adelaide, through several community services organisations.
Service providers for the program are:
Lutheran Care (Adelaide Hills)
Lutheran Care (Barossa, Light and Lower North)
Uniting Communities (Eastern Adelaide)
Centacare Catholic Country (Eyre and Western)
Uniting Country SA (Far North)
Junction Australia (Fleurieu and KI)
ac.care (Limestone Coast)
ac.care (Murray Mallee)
Anglicare SA (Northern Adelaide)
Uniting Communities (Southern Adelaide)
UnitingCare Wesley Bowden (Western Adelaide)
Uniting Country SA (Yorke and Mid North)
How will the program help?
Clients experiencing financial crisis can engage with the emergency assistance aspect of the program as a first point of contact, and then continue with financial counselling to address broader concerns and ultimately find a path towards financial security.
These services are available to anyone who needs the service – there is no 'wrong door'.
The new program applies lessons from the way financial wellbeing services were provided in River Murray communities during the floods and floods recovery and was designed in partnership between the Department of Human Services, Flinders University's Centre for Social Impact and the SA community services sector.