Free events dad-icated to SA fathers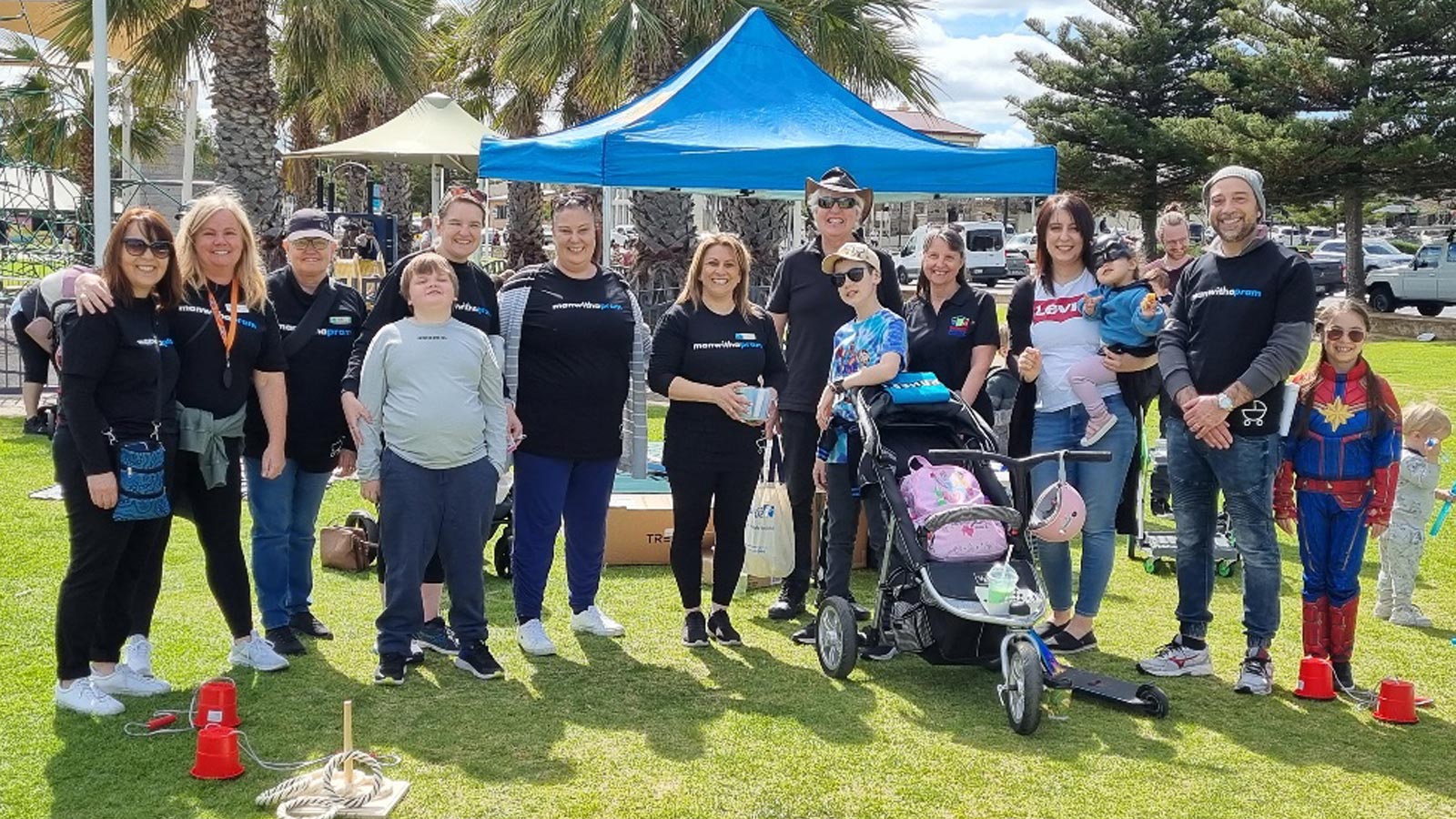 South Australian dads and father-figures will be celebrated and supported with a series of free community events and workshops designed especially for male caregivers, all held on and around Fathers' Day 2023 (Sunday 3 September).
The Department of Human Services (DHS)-run events recognise the special role of fathers in raising happy and well children, and aim to support local dads to feel confident, capable and connected with their peers.
Fathers' Day Breakfast – Gawler
Saturday 2 September, 9.30am (dads only event; spaces are limited)
Contact Kim from Gawler and District B-12 College Children's Centre on 0408 192 143 to register
Man with a Pram Fathers' Day Walk – Semaphore South
Sunday 3 September, 9.45am – 10am Register online
'Being a Dad' workshop – Adelaide CBD
Tuesday 5 September, 10.00am – 12.30pm Register online
DUGs (Dads, Uncles and Granddads) group – Goolwa
Wednesdays during Term 3, 1.30pm – 3.00pm Contact Goolwa Children's Centre
'Being a Dad' workshop – recorded webinar
Available to view on YouTube any time
'Being a Dad' Parent Easy Guide – written guide
Available to read online or download any time in multiple languages
DHS offers a range of free workshops for all parents and carers at locations across the state, based on the latest parenting research and featuring simple, practical strategies that each family can adapt for their own situations.