Contact us: +61 8 8226 8800
Start of main content.
Funding boost for SA community groups helping those in need
2022-10-27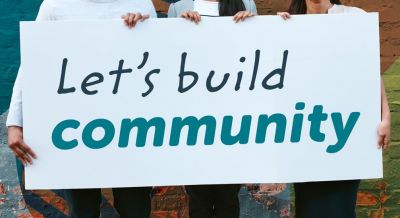 Supporting South Australians to be resilient, empowered and active members of their community is the focus of the latest $430,000 Grants SA round, with a wide range of grass roots programs for young people, refugees, domestic violence survivors and people living with disability all set to benefit.
A total of 21 not-for-profit community organisations across the state have been awarded funding of up to $25,000 each under the Grants SA 2021–22 Medium Round 2, including organisations and projects that focus on:
the financial security and economic participation of women
creating future opportunities for vulnerable young people
reducing social isolation among LGBTIQA+ communities.
Some communities benefitting from grants
Some of the communities that will benefit from this round of grants include:
vulnerable youth in need of mentoring in Playford
young people in the Adelaide CBD interested in gaining gardening skills with an eye on a future in horticulture
girls on the autism spectrum in need of a safe space to build confidence
refugees and new migrants in search of employment
women experiencing family violence looking to navigate the child protection system
rural residents experiencing social isolation
and many more.
More information
Grants SA information, including upcoming Grants SA rounds and eligibility criteria
Phone 1300 650 985
Full list of successful applicants for the Grants SA 2021–22 Medium Round 2
Grants SA 2021–22 Medium Round 2 grant recipients (PDF 267.7 KB).
Page last updated : 03 Nov 2022