A gold star to student volunteers!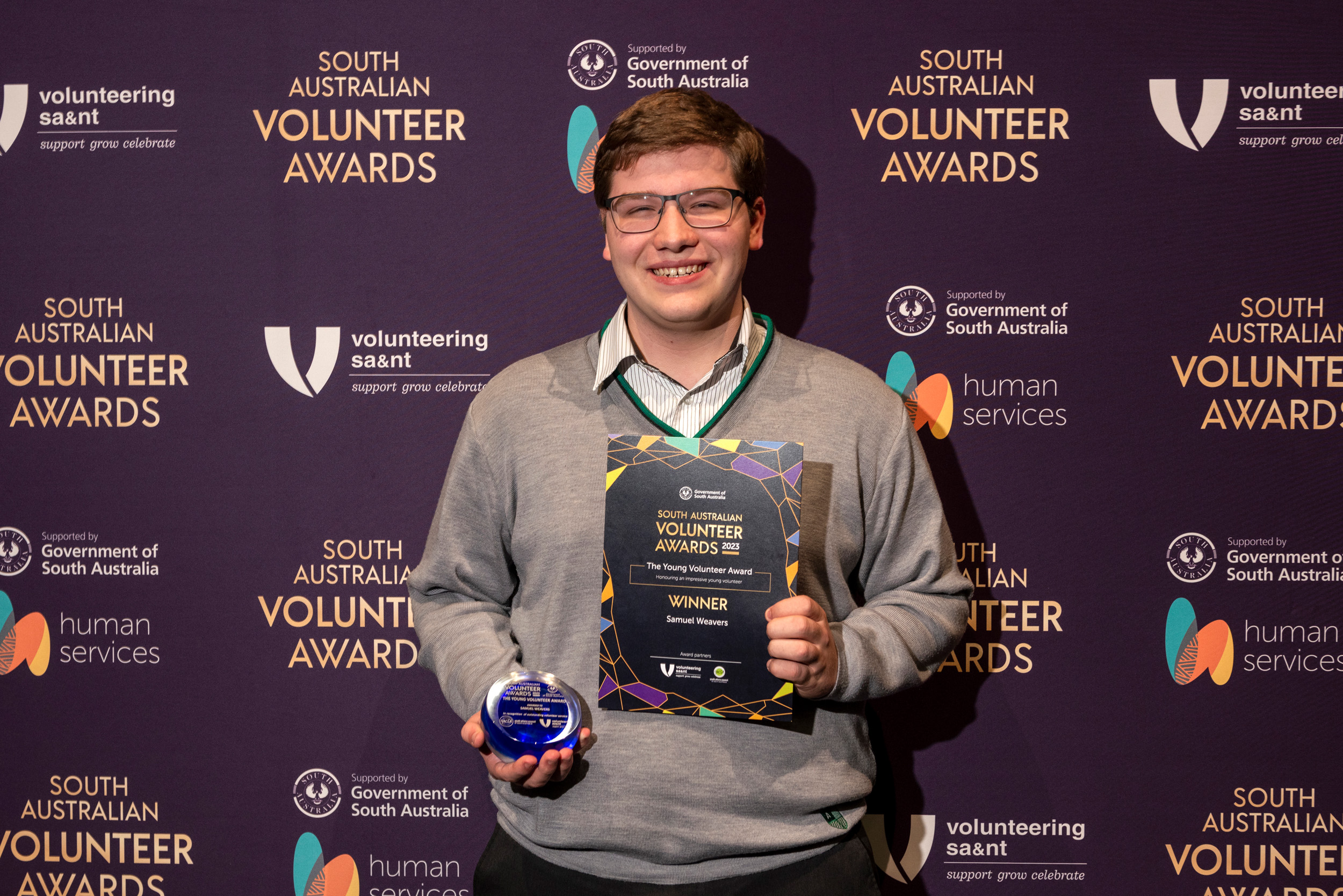 It's National Student Volunteer Week and we'd like to give a big gold star to student volunteers across Australia!
Held on 7-13 August 2023, National Student Volunteer Week acknowledges and celebrates student volunteers, and promotes volunteering to students and young people across Australia.
The theme for 2023 is Give. Grow. Belong, which taps into a generation who are more socially conscious than ever.
Spotlight on student volunteer Sam
For 15 year old Sam, volunteering is about giving back to a cause that is close to his heart.
Sam started his online popcorn business when he was just 10 years old. He was immediately determined to help others facing challenges in his local community.
When Sam's grandmother was diagnosed with cancer, he was driven to help children in a similar situation. He developed an innovative fundraising program called Kids for Kids where schools, businesses, sporting clubs, networking groups, rotary clubs and other groups could sell Sam's Popcorn Pails, with the profits going to the Childhood Cancer Association. To date he has raised more than $25,000 for the organisation!
Sam volunteers presenting to classes, entire schools, businesses and networking groups to raise awareness about the work of the Childhood Cancer Association, in some cases to national and international audiences.
Sam, who was recently presented with the Young Volunteer Award at the South Australian Volunteer Awards, has spoken to more than 10,000 people to date, demonstrating to a generation of children and young people about the importance of volunteering in their local community.
The best thing for Sam is knowing he's helping out other families and kids with cancer.
Opportunities for students to volunteer
For students looking to get into volunteering, Sam suggests there are plenty of local clubs and charities around that always need support.
Congratulations and sincere thanks to Sam and all the student volunteers across South Australia who make a positive difference for others.