Make a pledge to stamp out LGBTIQA+ domestic and family violence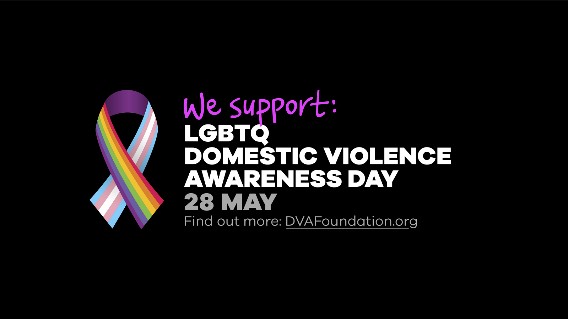 You can play your part to help stop LGBTIQA+ domestic violence on LGBTQ Domestic Violence Awareness Day (28 May).

Take the pledge and show your support for LGBTQIA+ domestic violence victims and survivors, by starting conversations in your community to increase visibility and understanding, we can give hope and courage to victims and survivors. It starts with you. One person and one workplace at a time.
The right to live a life free from violence and abuse is a person's most basic human right, but for many LGBTQIA+ people, this is not a reality. 1 in 2 LGBTQIA+ people will experience domestic, family and intimate partner violence and abuse in their lifetime, yet victims remain largely invisible with incredibly low levels of reporting.
By taking the pledge, we can ensure that there are no invisible victims in the future. Everyone, no matter what their sexuality or gender identity should feel #SeenAndBelieved, and supported to report violence and seek help.
Get involved, make the pledge and spread the word, visit the DVA foundation website.

If you need help with domestic violence or abuse in a LGBTIQA+ relationship, find information and support options near you.