New Changing Places coming to Burnside and Adelaide Hills!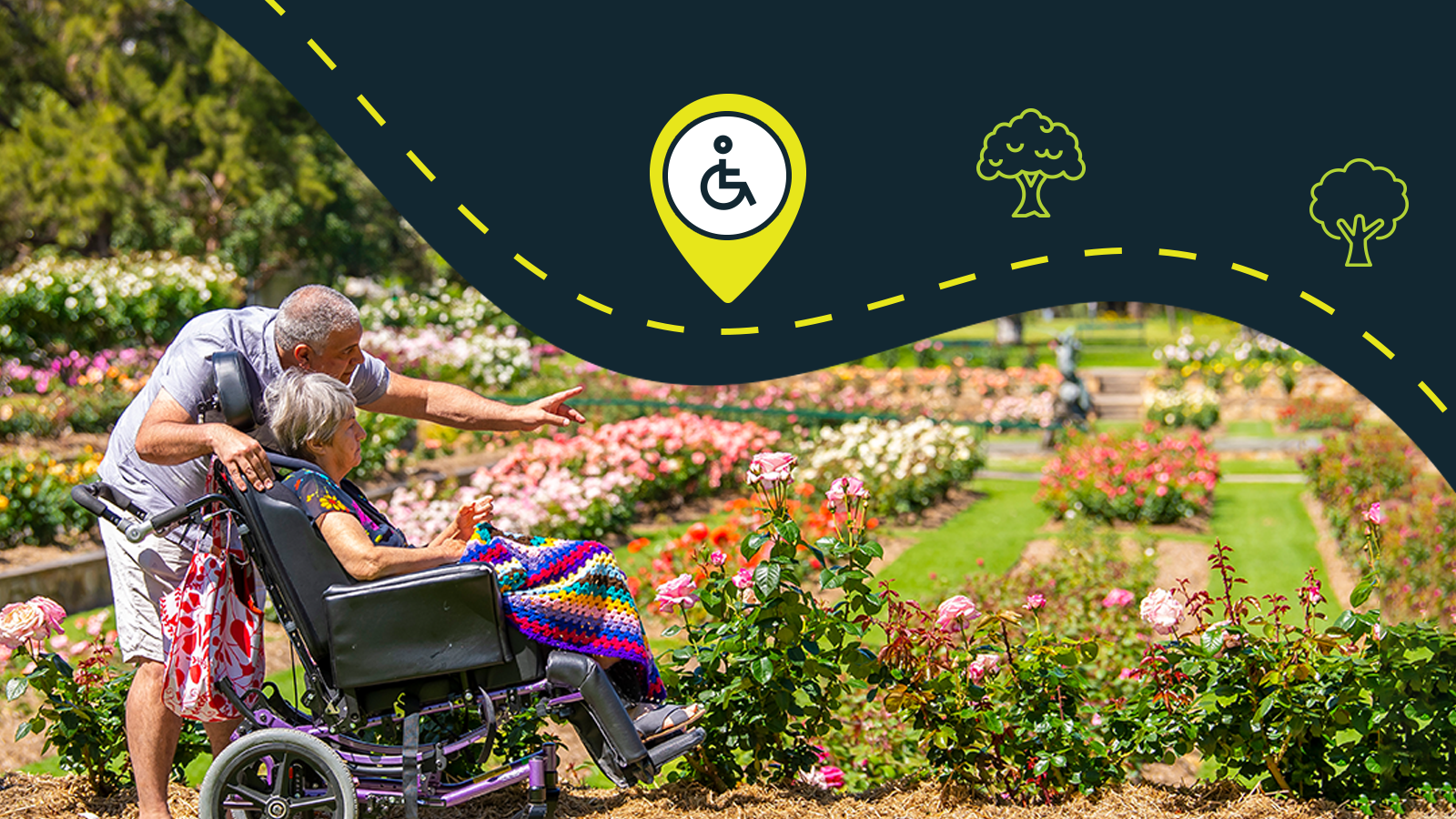 The Commonwealth and South Australian Governments are working together to deliver two new Changing Places facilities in South Australia to help people with disability to participate fully in their communities.
The new Changing Places facilities, one in an arts and heritage centre in the Adelaide Hills and one in a public pool complex in the City of Burnside, will provide specialised bathroom facilities for people with disability.
Changing Places features include:
extra circulation space
a ceiling hoist system
adjustable adult-sized changing table
automatic doors.
A Changing Places facility offers people with disability more opportunity to explore and engage with the community, knowing there is the option to use appropriate bathroom facilities. Increasing inclusion and access to public and community infrastructure are key priorities in the State Disability Inclusion Plan.
Learn more about Changing Places facilities and their locations
Read about the Commonwealth Government's Changing Places initiative