Port Pirie community groups share in 'greening grants' funding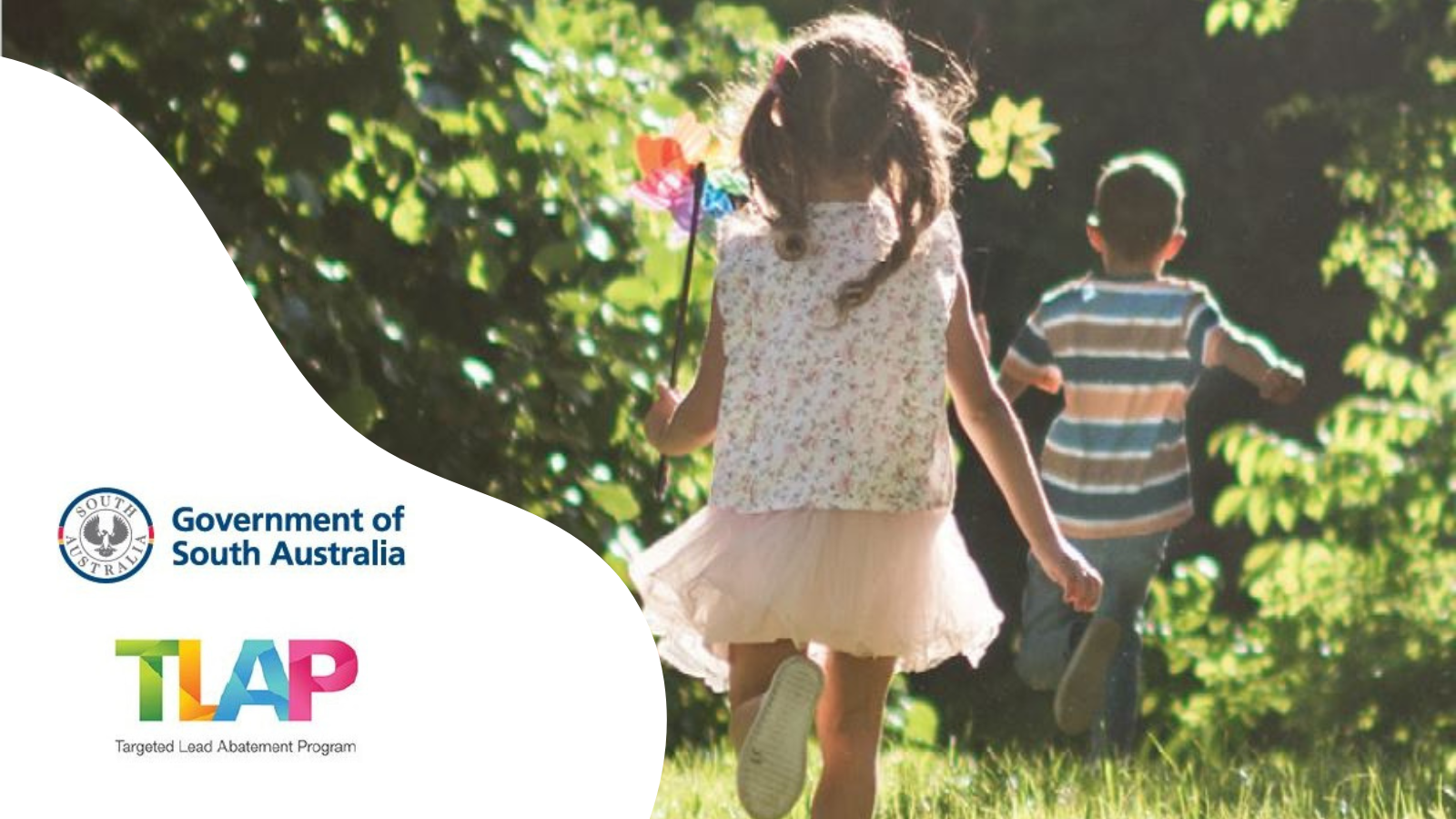 Six Port Pirie community groups will share in $56,000 funding from the State Government, with today's announcement of successful recipients in the Port Pirie Community Lead Abatement Grants for 2022-23.
These grants, previously known as the Port Pirie 'greening grants', provide up to $10,000 to community groups in the Port Pirie region to help them reduce exposure to dust and soils.
This year's successful recipients are:
South Port Cricket Club, $10,000 – covering surface dirt next to the playground,
Port Pirie & Districts Road Safety Group, $10,000 – clean the bitumen road structure and surrounding seating areas and clubroom facility,
Campervan & Motorhome Club of Australia, $9,245 – overflow camping and parking upgrade,
Port Pirie Harness Racing Club, $8,715 – rainwater systems for washdown and irrigation, and landscaping,
Port Pirie Junior Soccer Inc, $8,910 – clubhouse paving upgrade to suppress dust while children are playing sport,
Novita Services, $10,000 – landscaping of large outdoor space to reduce dust.
The Port Pirie Community Lead Abatement Grants are offered as part of the South Australian Government's lead abatement initiatives.
Organisations will use the funds for projects that would limit the community's, exposure to dust. In most cases, this involves greening around outdoor seating areas and playgrounds, covering exposed soil with soft fall (especially if the exposed soil is accessible to children) and greening to reduce dust and enhance the amenity of the area.
The grants can also be used for improving education and awareness on the importance of greening and other dust management initiatives or implementing sustainable equipment or infrastructure to assist in dust management.
These newly funded projects will complement work now underway through the Port Pirie Greening Program to significantly reduce dust movement in targeted areas. Port Pirie Regional Council recently commenced a program including tree planting, installing water sensitive urban design (WSUD) infrastructure, and sealing footpaths in the Solomontown area.