Relief on energy bills for over 400,000 eligible SA households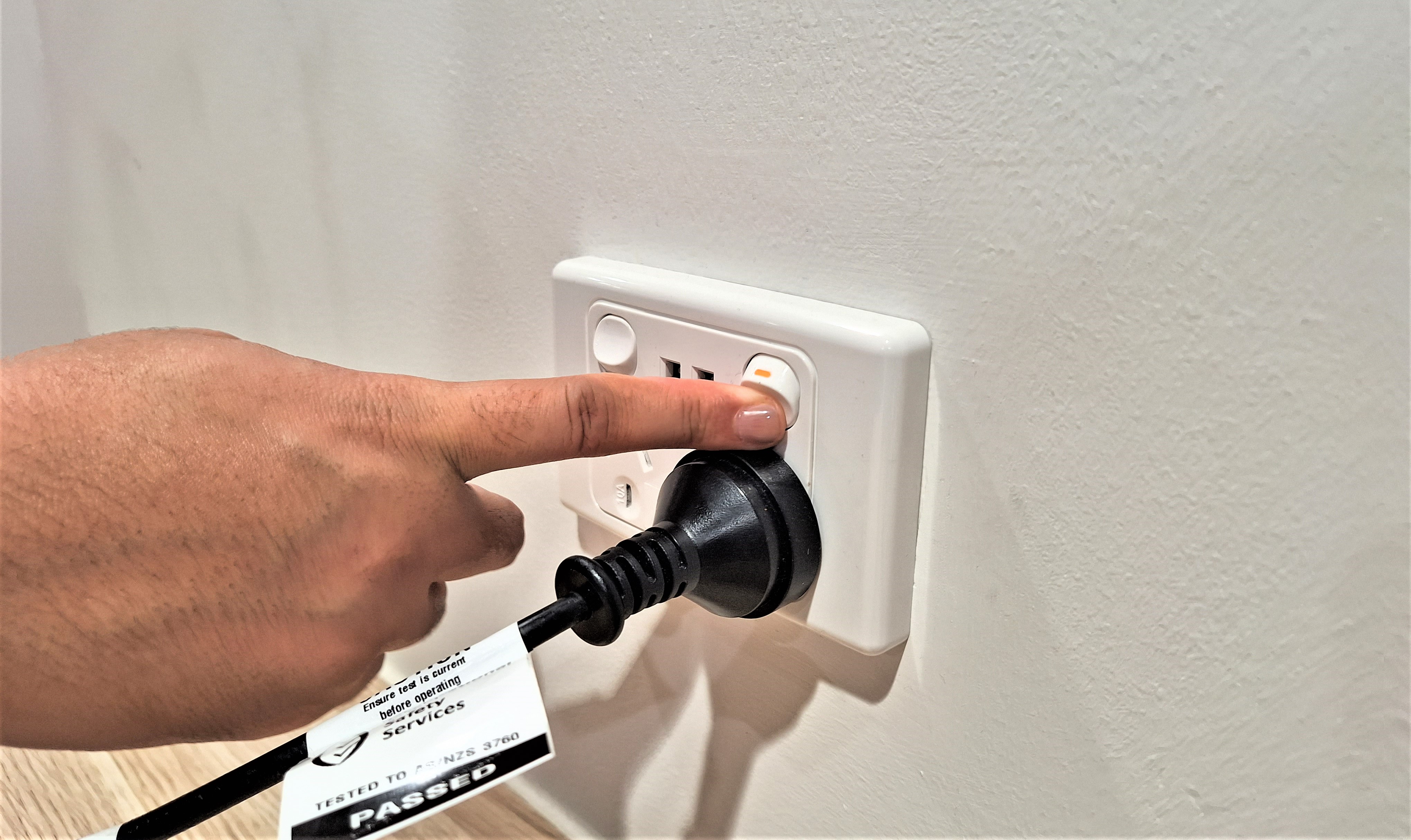 More than 400,000 eligible South Australian households can look forward to some financial relief in 2023–2024 of up to $500 in energy rebates thanks to an agreement between the South Australian and Federal governments.
The two levels of government have jointly committed $254.4 million to the Energy Bill Relief Fund. Some 82,000 small businesses will also receive rebates of up to $650.
This is a one-off relief that will be provided on the 2023–2024 energy bills. The rebate will be paid on top off the existing South Australian government energy concession, which is worth up to $263.15 per household in 2023–24.
Who will benefit?
All households who currently receive a South Australian government energy concession will automatically qualify for the rebate. If you already receive this concession, you don't need to do anything — it will automatically be applied to your energy bill.
Households who receive Family Tax Benefit or Carer Allowance can also receive the rebate. Services Australia will communicate directly with potentially eligible recipients, advising them of the available relief and inviting them to apply via Services Australia.
If you receive a Family Tax Benefit or Carer Allowance and think you may be eligible for the energy rebate, please wait until you receive notification from Services Australia, which should happen by September 2023.
South Australian small businesses with an annual electricity consumption threshold of 160 MWh are also eligible for bill relief.
Energy retailers will apply the rebate directly on the qualifying household or small business' energy bill. It will be spread evenly across bills received in 2023–24.
More information about the Energy Bill Relief Fund can be found on the Energy.Gov.Au website.
If you think your household might qualify for a South Australian energy concession, check your eligibility at the Concessions website.