Contact us: +61 8 8226 8800
Start of main content.
A safe community for women and girls: new National Plan to End Violence Against Women and Children 2022–2032
2022-10-19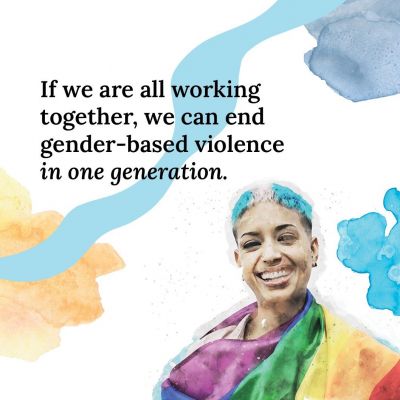 South Australia, together with the Commonwealth and other state and territory governments, has launched the new National Plan to End Violence against Women and Children 2022–2032, with the vision to end the scourge of domestic violence, harassment and disrespect towards women.
The new National Plan is informed by input from victim-survivors and expert advice from key stakeholders including from relevant South Australian Government agencies, peak body Embolden, and the Premier's Council for Women.
With a strong focus on gender equality as the driver for domestic, family and sexual violence, the new National Plan aligns with the South Australian Government's commitment to achieve gender equality for South Australian women and girls.
This Plan introduces a greater emphasis on working with men and boys as the core to prevention. This is critical if we are to see a reduction in men's perpetration of violence.
It also has a key focus on coercive control, aligning with the State Government's work in developing a bill to criminalise coercive control.
In addition to championing the new National Plan, South Australia is also developing a new state strategy for women's safety and this will be informed by the National Plan.
A standalone National Plan will be developed to focus on Aboriginal and Torres Strait Islander women's safety.
You can learn more about the National Plan on the Department of Social Services website or email the Office for Women.
Page last updated : 17 Nov 2022