Contact us: +61 8 8226 8800
Start of main content.
Record funding boost for SA community centres
2022-09-21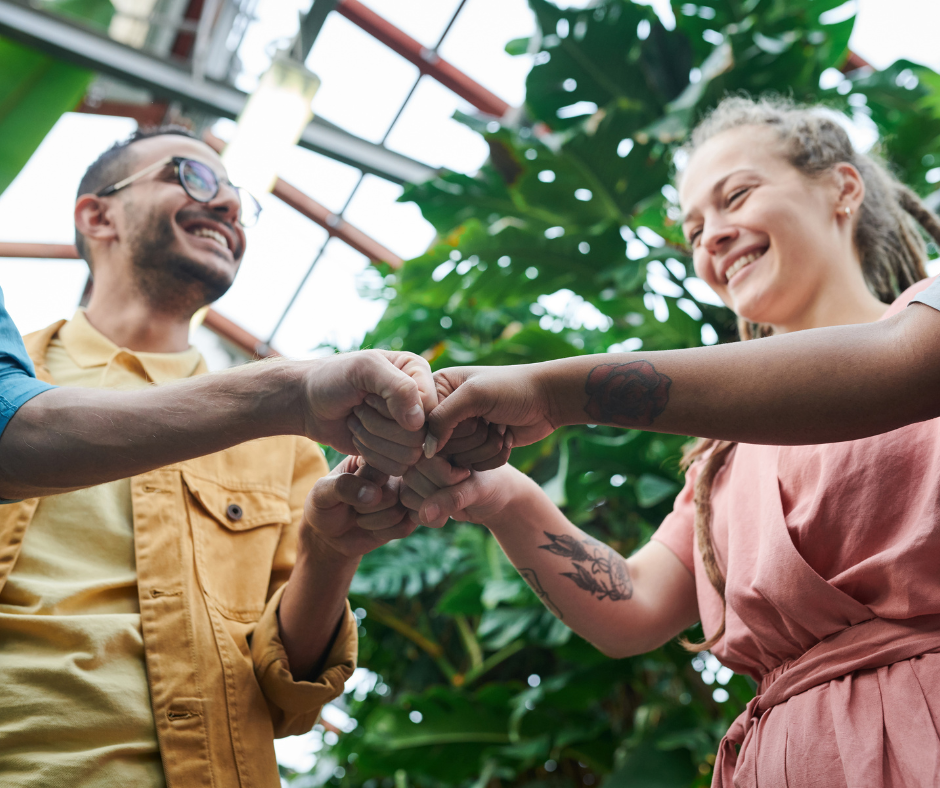 Community centres and neighbourhood houses across South Australia will receive an additional $2.4 million per year in State Government funding, lifting total investment to a record $49.5 million over the next nine years.
The landmark funding commitment will see a minimum of two community centres in all regions receive a welcome boost to their budgets, with an average increase of $30,000 per year.
As many as 55 community centres will benefit from the funding injection, with some set to receive state funding for the first time ever. It will help them to extend programs, upgrade facilities and introduce new services to help combat the rise in social isolation and loneliness that has spiked in many suburban and regional communities since COVID-19.
Open to all and loved by many, community centres offer a safe place for people to meet others, learn new skills, access support services and give back through volunteering.
Who benefits from community centres? Everyone! From young kids to retirees, art and craft lovers, amateur athletes, cultural groups of all shapes and sizes, those who need a helping hand and volunteers with time and skills to share.
The programs and services run at each centre reflect the unique makeup, opportunities and challenges of the community it serves.
The State Government funding boost is delivered through the Community and Neighbourhood Development program, administered by the Department of Human Services. Funding will begin in the next financial year (2023-24) and be awarded through a competitive tender process, except in identified areas where limited centres operate. The tender will open later this year.
Page last updated : 21 Sep 2022