Contact us: +61 8 8226 8800
Start of main content.
Strengthening families, community and wellbeing in the APY Lands
2022-08-18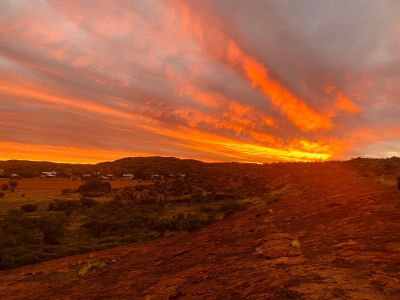 Did you know DHS invests in a broad range of services in the Anangu Pitjantjatjara Yankunytjatjara (APY) Lands, helping to strengthen community participation, safety, and wellbeing, for Anangu families and communities?
Working in close partnership with local communities
DHS works in close partnership with each local community as well as service providers, APY Executive, and state and commonwealth agencies, to provide a range of important programs across the region. These include:
youth services
financial counselling
family wellbeing centre coordination
family violence supports
community connections programs
complex needs brokerage
supports for older people with disability
various community projects through Grants SA.
Investing in services that reflect the needs of each community and strengthen local capacity of Anangu is a vital part of our role.
Ngaanyatjarra Pitjantjatjara Yankunytjatjara Women's Council (NPYWC)
DHS funds the Ngaanyatjarra Pitjantjatjara Yankunytjatjara Women's Council (NPYWC) to deliver youth programs in the communities of Mimili, Fregon, Amata, Pukatja and Pipalyatjara.
Just a few examples of the fun, safe and culturally relevant activities available for young people include:
weekly basketball, football and softball
cook-up nights
Friday night discos
weekend bush trips
separate kungka (female) and wati (male) programs.
These programs support young people's development while fostering their connection with Country and community.
Money Mob Talkabout
DHS also funds Money Mob Talkabout to manage the Mimili Family Wellbeing Centre and coordinate community wellbeing programs, creating a safe and accessible community space for people to gather, have a yarn and access support from the centre.
A small team within Communities and Services Development regularly works on the APY Lands and, on their most recent trip, were able to spend time checking out the new outdoor landscaping, basketball court, fire pit, gardens and wheelchair-accessible clothesline, recently installed at the Mimili Family Wellbeing Centre, also funded by DHS.
Youth programs in Mimili, Fregon, Puktja, Amata and Pipalyatjara
The team also visited each of the youth programs in Mimili, Fregon, Puktja, Amata and Pipalyatjara and valued the opportunity to spend time on Country, meet the fantastic people running the programs, and work on their Pitjantjatjara, the region's most widely spoken language.
Related images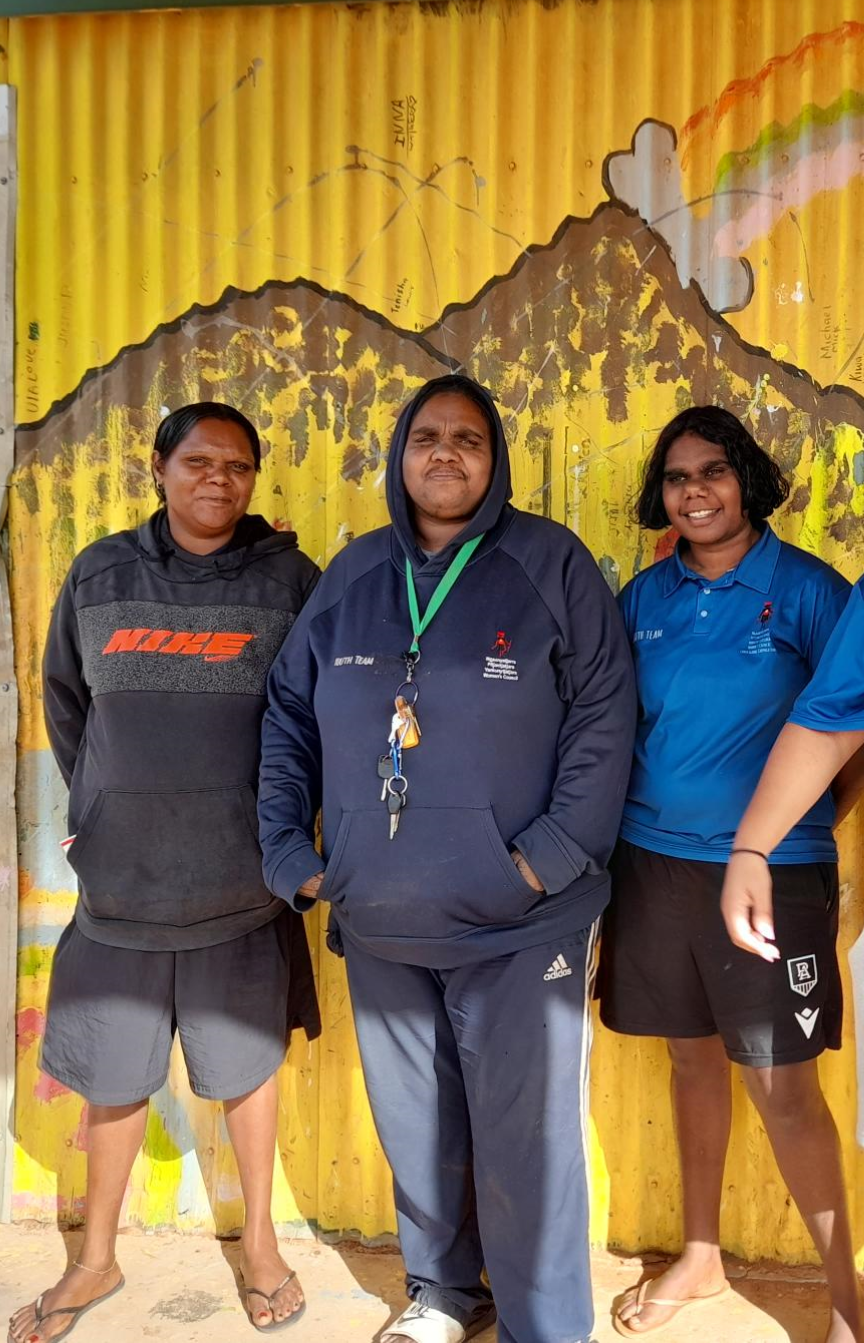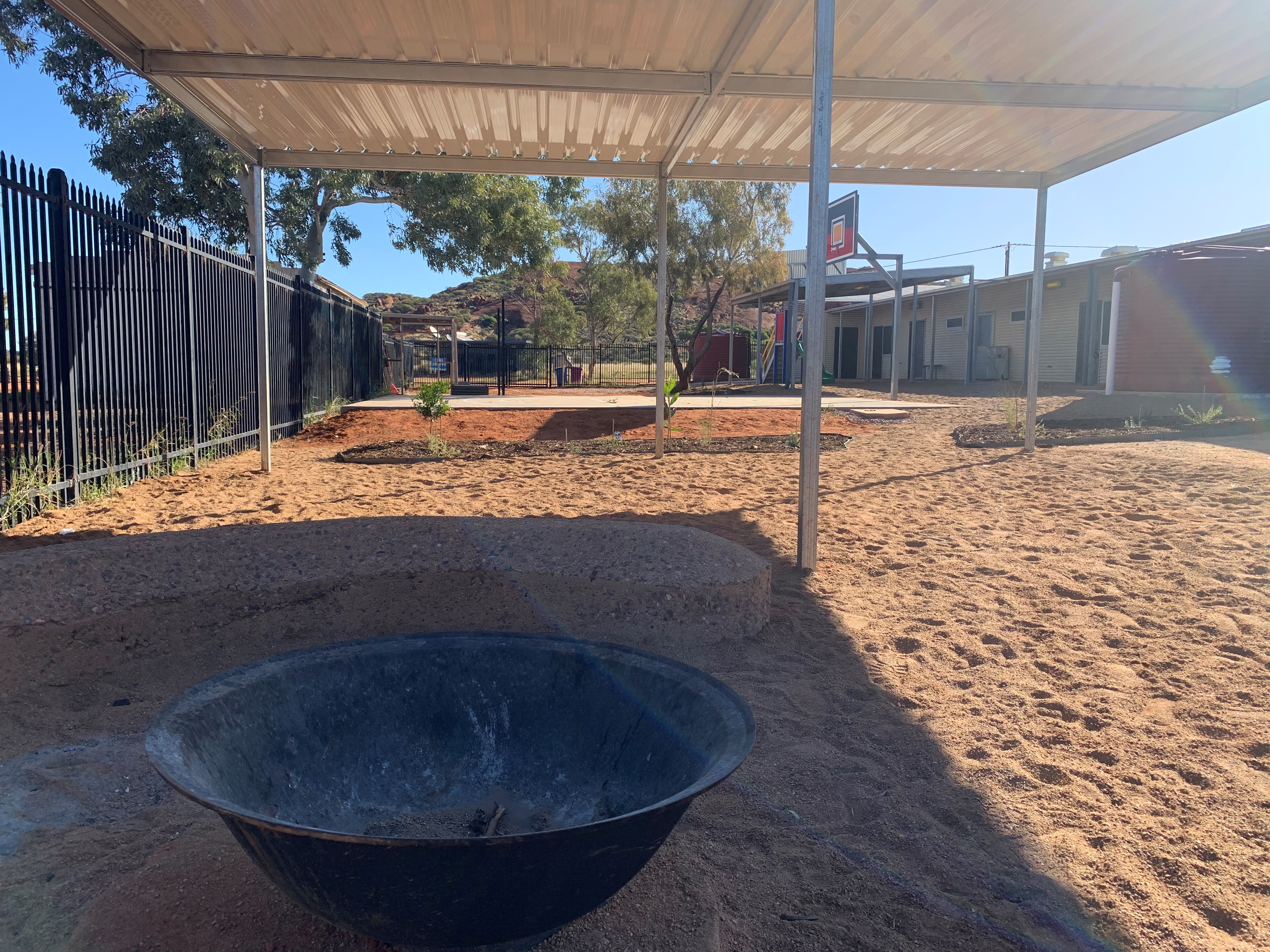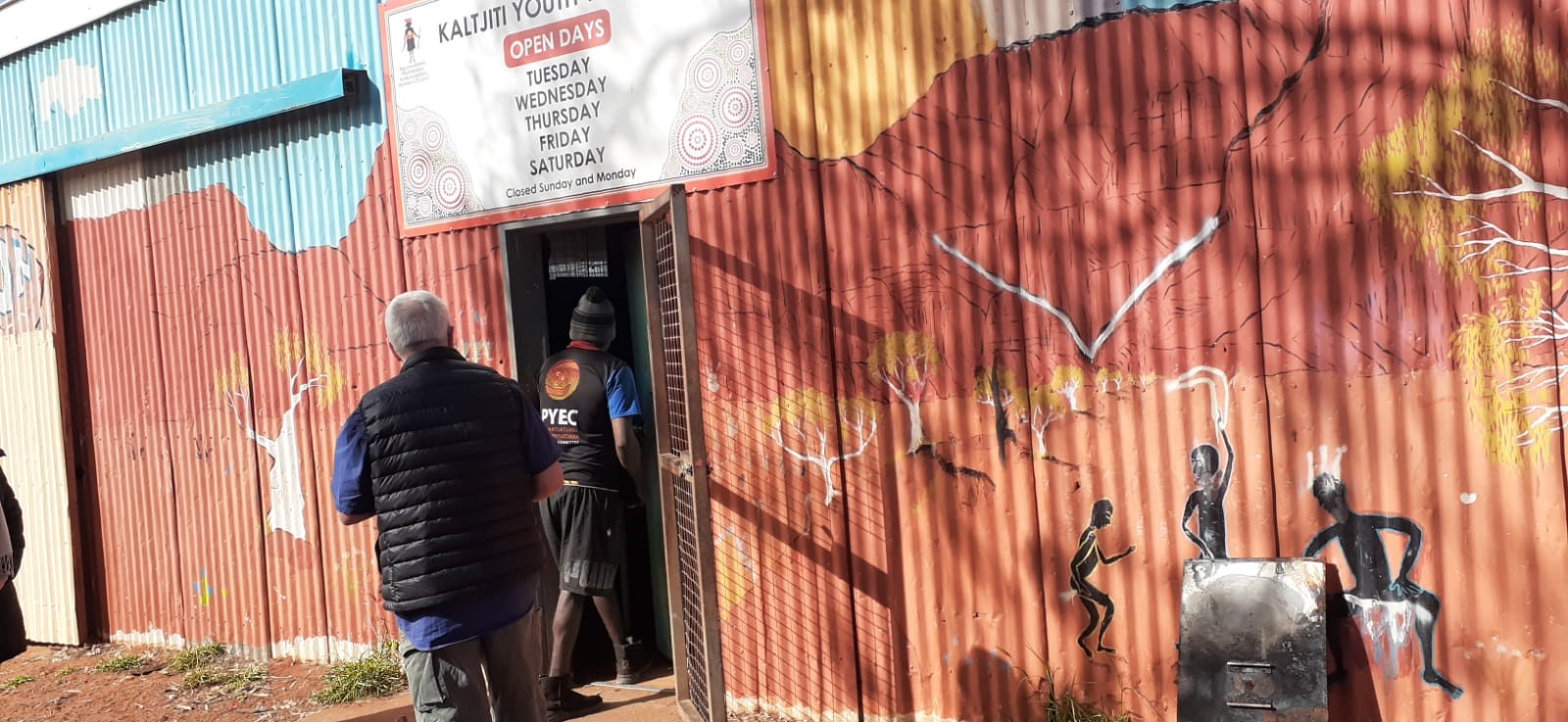 Page last updated : 23 Aug 2022